Viking: Portugal's River of Gold
From $3,499 pp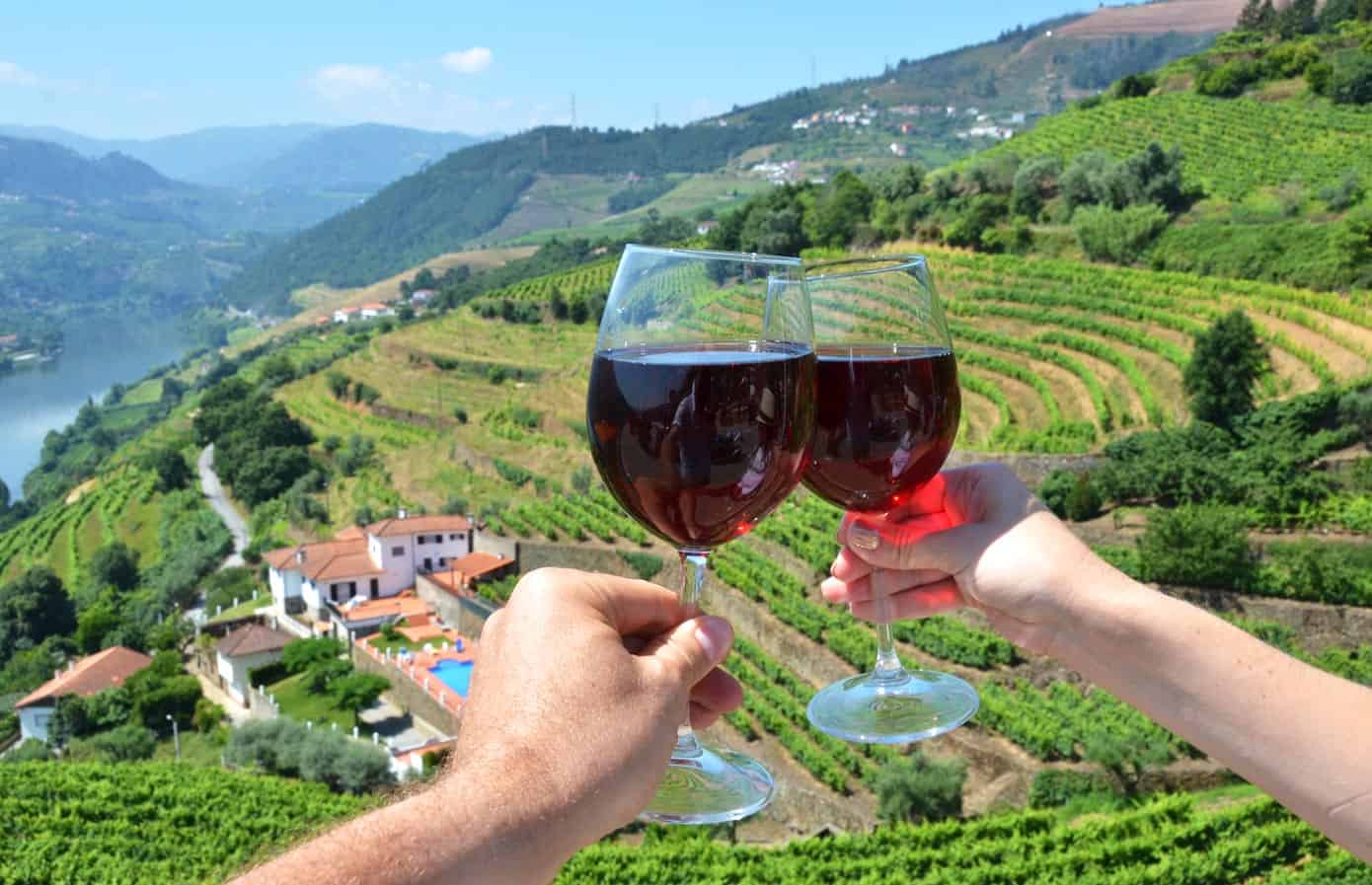 Enjoy the Douro's beauty & history
Experience the renaissance of Lisbon, newly invigorated with trending galleries and restaurants. Explore two of Iberia's oldest university towns: Coimbra, Portugal and Salamanca, Spain. Roam the port warehouses of Porto. Enjoy traditional cuisine, wine and fado singing. Cruise the Douro River Valley, the world's oldest demarcated wine region and a UNESCO Site. Our 10-day cruisetour includes a hotel stay in Lisbon and the added bonus of a visit to Spain.
Bonus Offers
Up to FREE Air
Ask About FREE Silver Spirits Package
Up to $400 Instant Savings with CTO Exclusive Voucher Discount Program
Referral Rewards – Earn $100 Now!
Deal Terms and Conditions
Additional Terms and Conditions Apply.