Viking: Portugal's River of Gold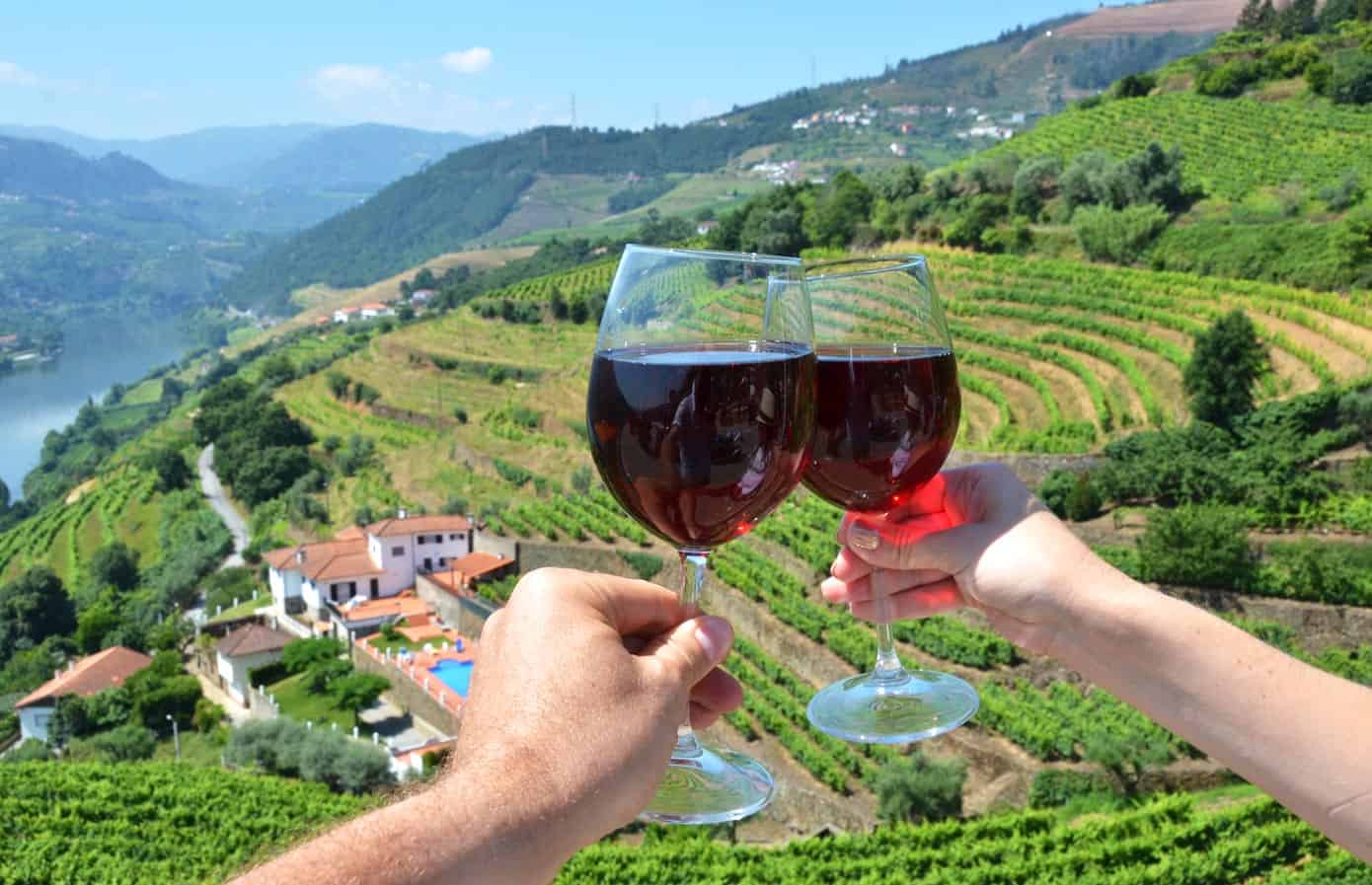 Enjoy the Douro's beauty & history
Experience the renaissance of Lisbon, newly invigorated with trending galleries and restaurants. Explore two of Iberia's oldest university towns: Coimbra, Portugal and Salamanca, Spain. Roam the port warehouses of Porto. Enjoy traditional cuisine, wine and fado singing. Cruise the Douro River Valley, the world's oldest demarcated wine region and a UNESCO Site. Our 10-day cruisetour includes a hotel stay in Lisbon and the added bonus of a visit to Spain.
Bonus Offers
Up to $400 Off
Past Guest Savings
Early Bird Savings
Ask if you qualify for Free or Reduced Air
Deal Terms and Conditions
Additional terms and conditions apply. See agent for details. Can be removed at anytime. Capacity controlled.