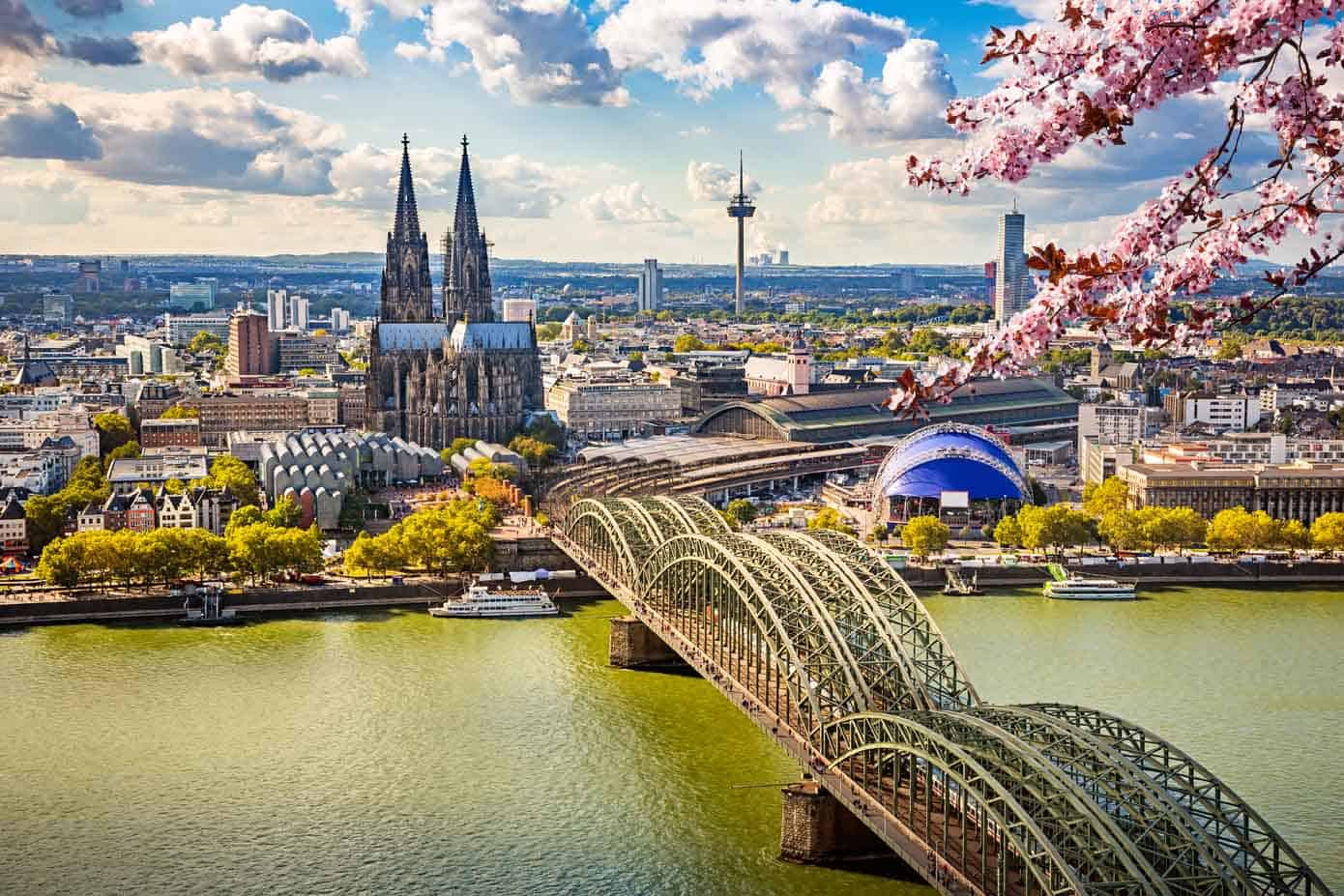 Castles & cathedrals
Explore one of Europe's best-loved rivers, the Rhine. Discover the turreted fortresses, grand cathedrals, historic cities, medieval towns and spectacular scenery of the Middle Rhine—a UNESCO World Heritage Site. Sip the region's renowned white wines, the roots of its terraced vineyards reaching back to Roman times. Savor the various culinary traditions of Alsace. From Basel and Cologne to Amsterdam, this journey reveals a rich landscape of beauty and culture.
Bonus Offers
Up to $400 Off
Past Guest Savings
Early Bird Savings
Ask if you qualify for Free or Reduced Air
Deal Terms and Conditions
Additional terms and conditions apply. See agent for details. Can be removed at anytime. Capacity controlled.