Enjoy your cruise to the fullest by booking your shore excursions through Cruise Travel Outlet. We're experts at recommending the best excursions for your vacation. By booking with us, you will also receive Cruise Travel Outlet's exclusive partner discounts.
Private shore excursions allows you the freedom to travel and experience all your destination has to offer with your party alone.
Small groups typically range between 10 and 20. This is usually the best option if you want a more personalized experience.
Standard groups of 20 to 50 people are a good alternative to the large excursions typically offered by the major cruise lines.
Enhance your cruise with a shore excursion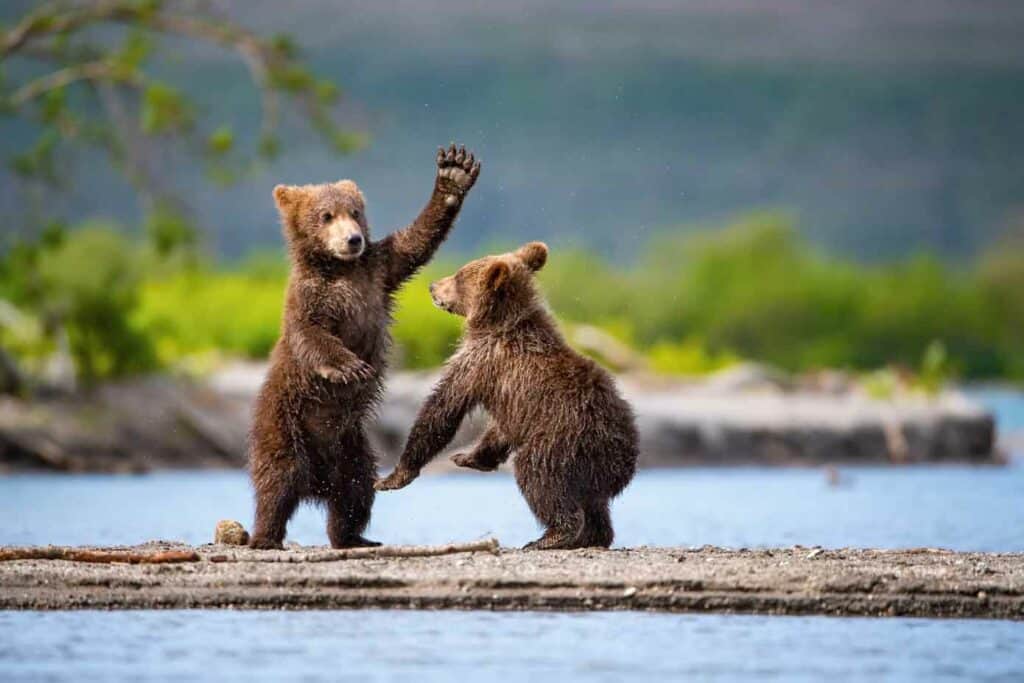 Book your shore excursions
Call our experienced agents at 1-800-498-7245 to book the perfect shore excursion or browse shore excursions (affiliate link) on your own.