Travel Becomes You
The Abroad Blog
2022
Cruise Travel Outlet is proud to be a partner on select trips with Nicole from The Abroad Blog!
As a recent graduate of Fairfield University with a BA in Communication and International Studies and a minor in Marketing, she has aspired to work in the travel industry since high school, and told herself that one day, she'll get paid to see the world. Her dream came true when I traveled around the Dominican Republic assisting a professional video team with a content shoot… and got paid to do it! She truly believes anything is achievable if you're willing to put yourself out there and just go for it. 
Get more information below.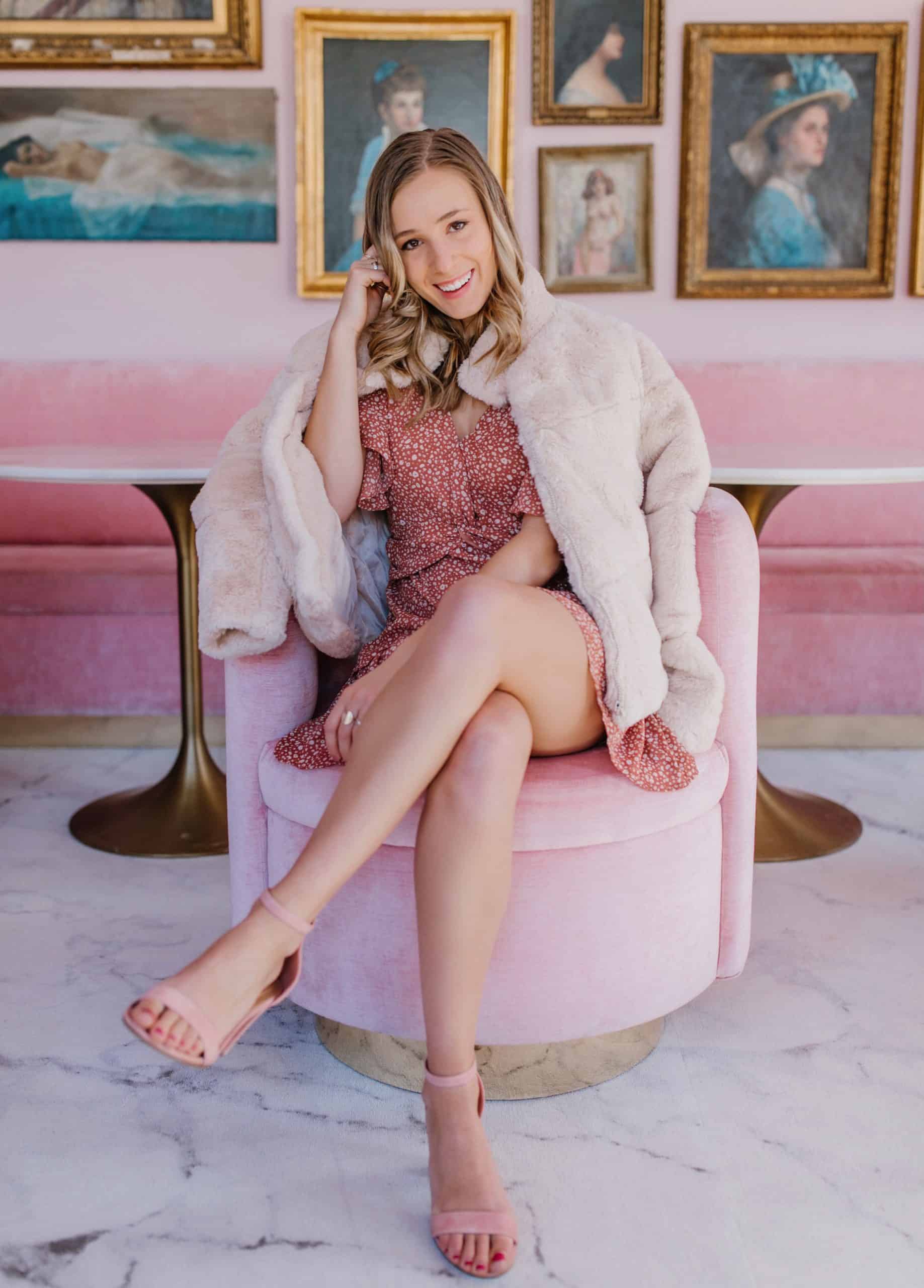 Travel the World – Your Way
The Abroad Blog
Explore with Nicole as she travels the world in style!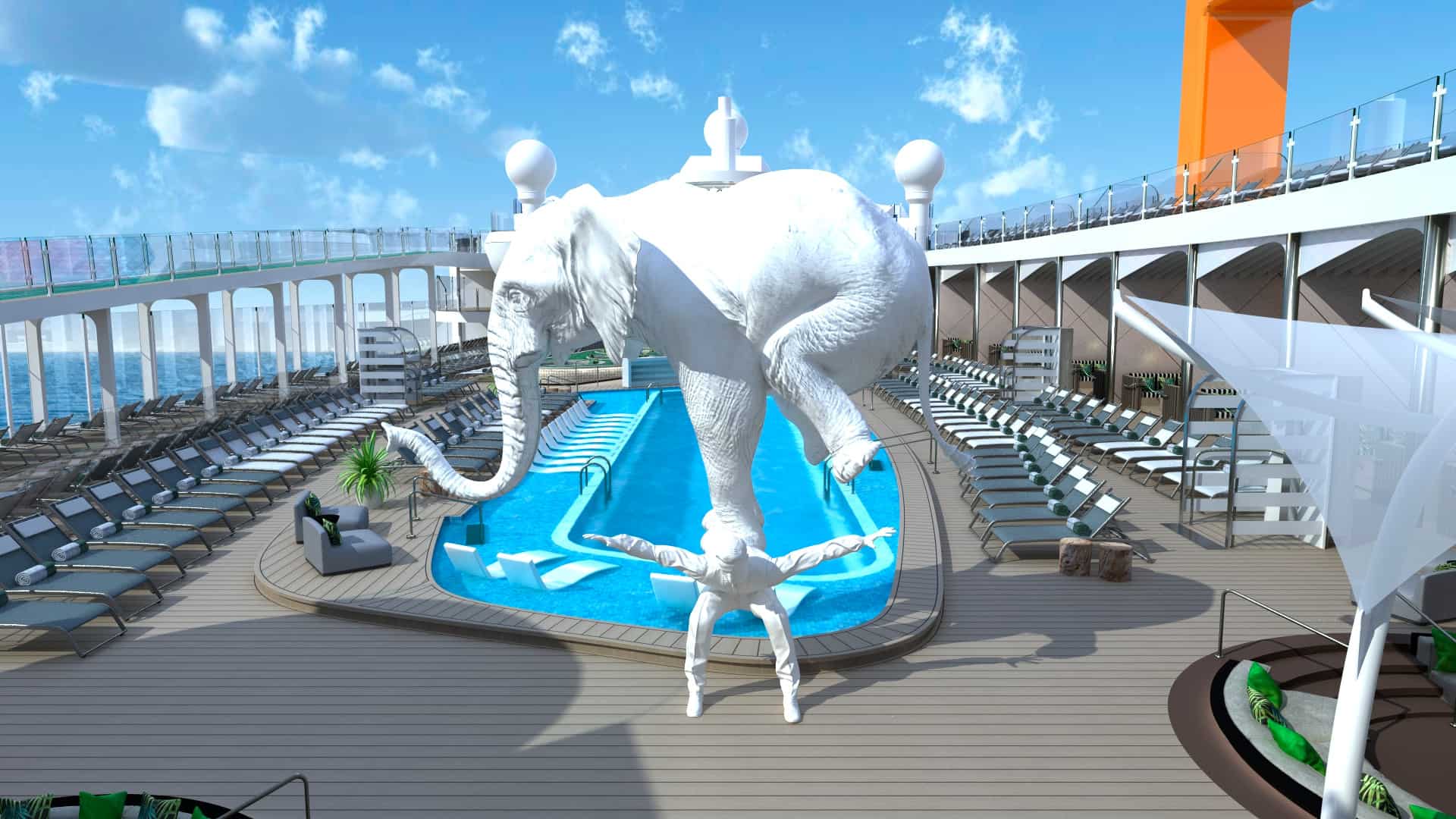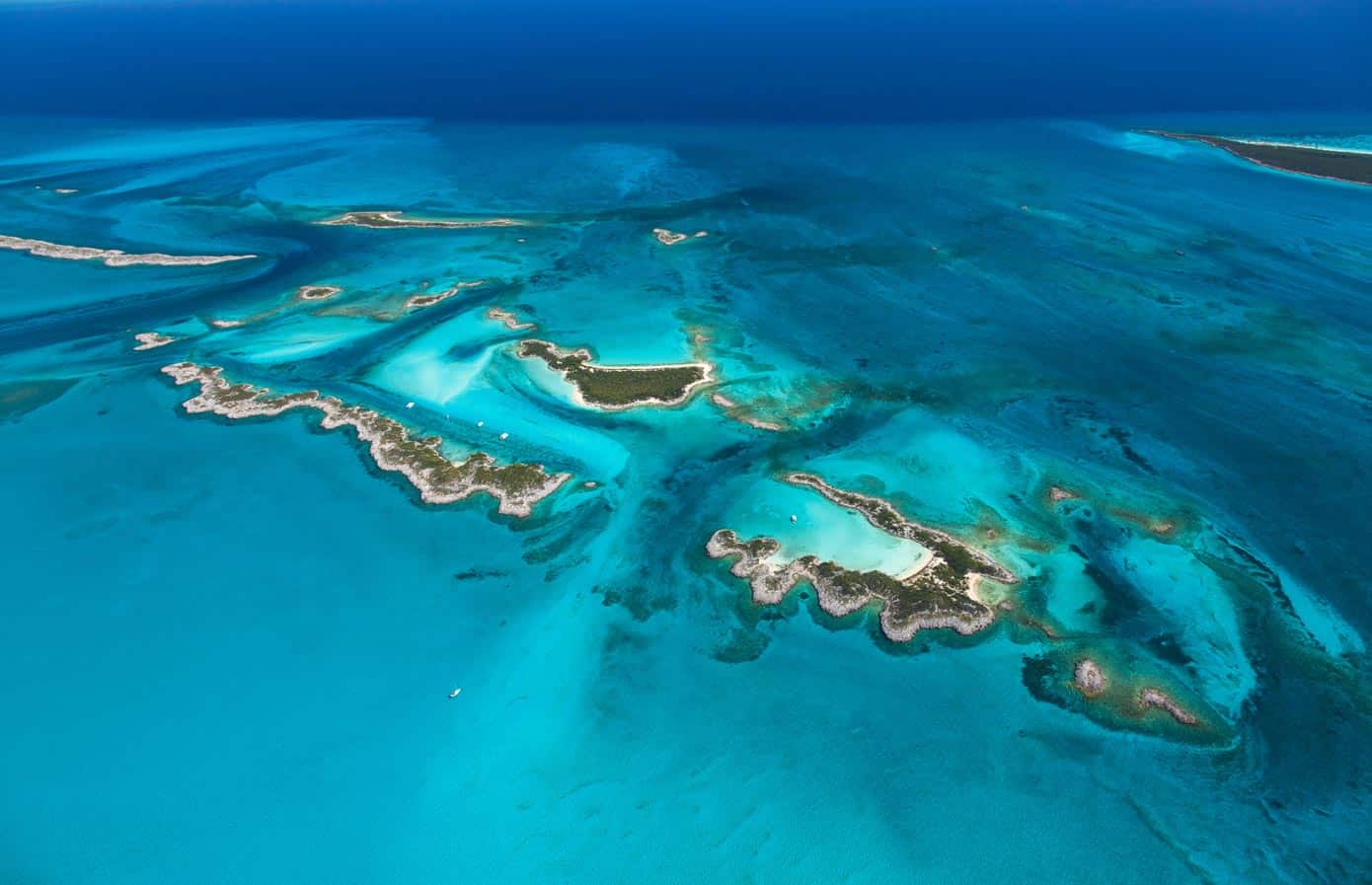 The Abroad Blog Quote Form