Emerald Cruises
Cruises starting at only $1,095 pp

Emerald's river cruises offer you a unique, affordable, and leisurely escape with a difference. Their unique fleet of river ships offer unrivaled comfort, cutting edge features, dining, and more. Visit sunny vineyards and storybook castles on an unforgettable journey through Europe.
Best for:
Adults
Retirees
Couples
Adventurers
Honeymooners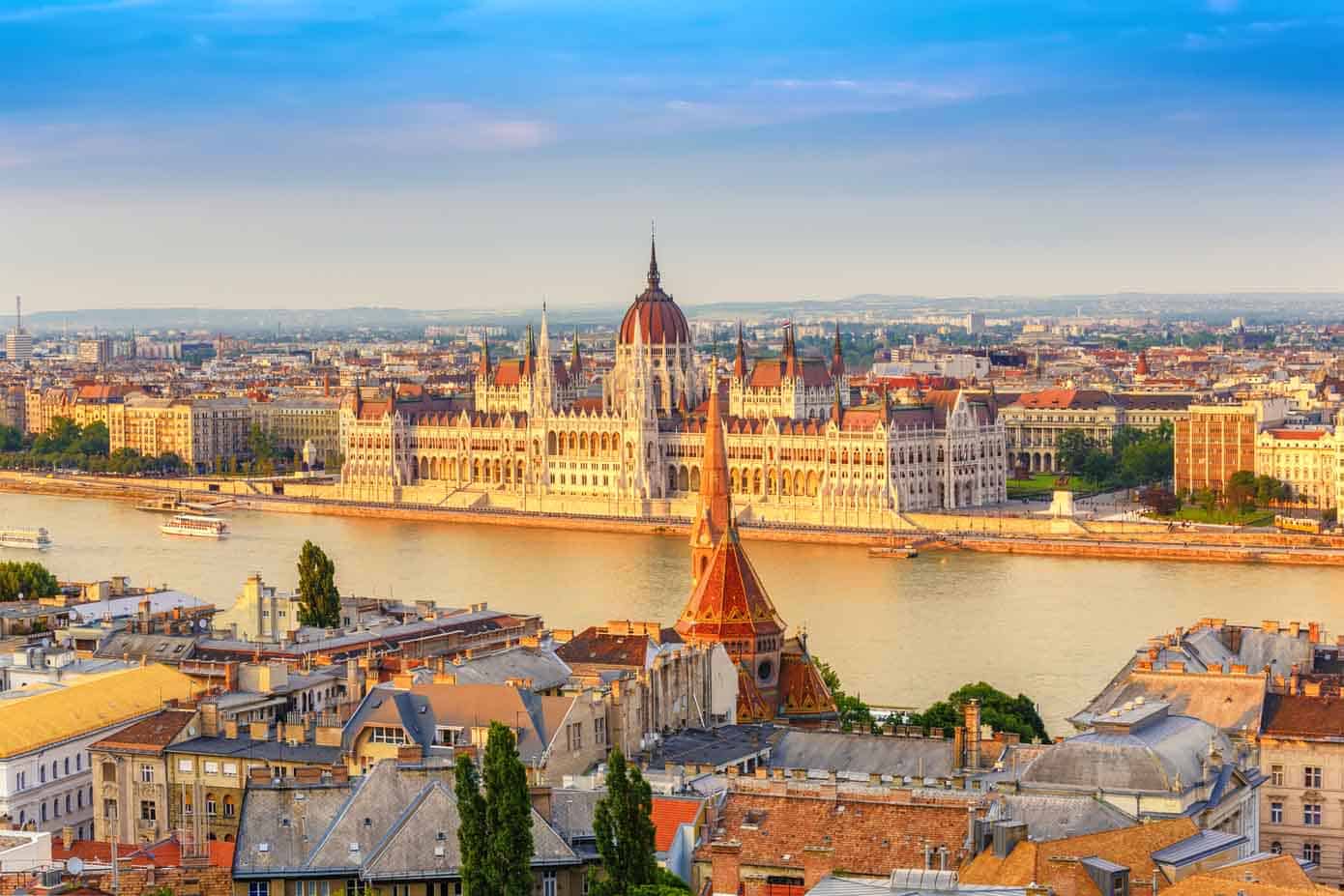 Learn more about Emerald Cruises
Discover the most recent Emerald Cruises content on our blog.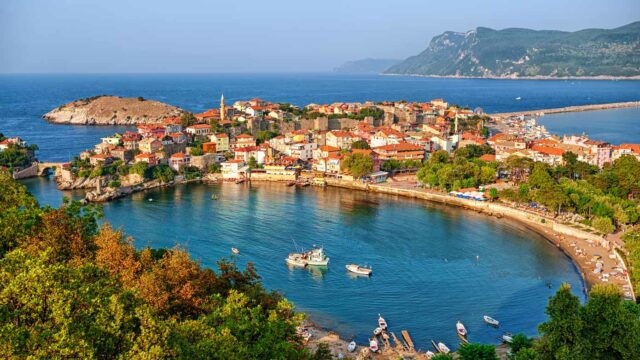 Black Sea Cruise Lines
It's not because the Black Sea doesn't often make it on lists of the world's top cruise destination that it's...