MSC Cruises
Cruises starting at only $199 pp

Indulge yourself in elegance and comfort while enjoying an array of onboard activities on any one of MSC's many cruise ships. MSC offers trips to stunning destinations all over the world, and specialize in Mediterranean itineraries. Onboard guests will enjoy European ambiance, gourmet cuisine with regional Italian specialty dishes offered every night, and an array of onboard entertainment and activities suitable for guests of all ages and interests. With a keen eye for detail aboard every beautifully designed ship, MSC cruises have everything you'll need for a memorable vacation and even more.
Best for:
Adults
Retirees
Couples
Families
Learn more about MSC Cruises
Discover the most recent MSC Cruises content on our blog.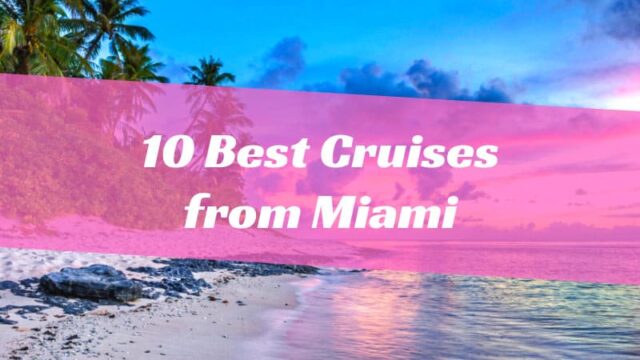 10 Best Cruises from Miami
Together with Southern California, Washington and the Northeast, Florida is one of the four corners of America's cruising landscape. The...