While several years ago, young parents struggled to find cruise accommodations that could fit a crib, or ships equipped with playgrounds or kids' pools, times have surely changed. Nowadays, the major cruise lines try to cater to all demographics. This includes everyone from young adults and vegetarians and vegans to luxury travelers, from foodies to families with young children. If you're one of the millions of people with a toddler running around at home, you might be interested in the following baby and toddler friendly cruises.
Recommended Baby and Toddler Friendly Cruises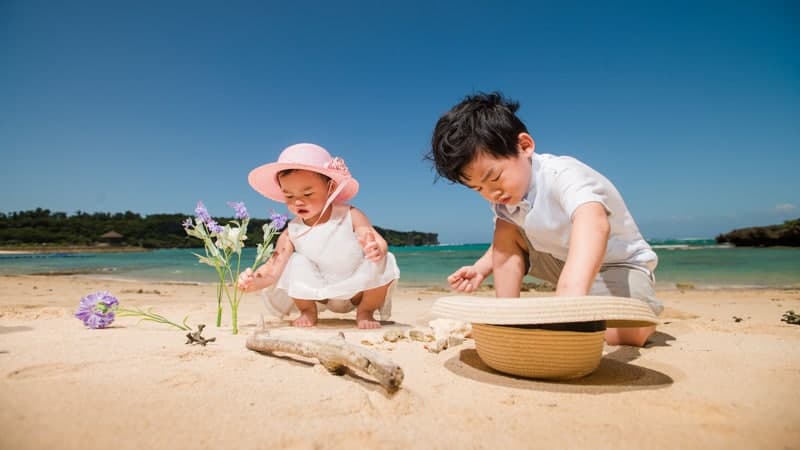 1. Disney Cruise Line
Disney was the cruise line that changed everything for the better for parents. They created a whole new category of cruises, one that focuses on children rather than adults—or adults who deep down still feel like a kid.
In addition to having Mickey Mouse himself on board, Disney's ships have plethora of amenities to make cruising as fun as possible for the little ones. There are larger-than-usual staterooms, stores filled with essentials such as sunscreen for children and diapers, and even an It's a Small World Nursery. Activities at the various Youth Clubs range from storytelling and movies to crafts and fun at the playground.
Note that there's still a minimum age requirement, though. Your baby has to be at least 6 months old. On Panama Canal and transatlantic cruises, however, the minimum age is 1 year.
2. Carnival Cruise Line
There's one main reason Carnival offers some of the world's most baby and toddler friendly cruises: Camp Ocean. This is like a summer camp on a cruise ship, complete with various activities and meals. This program focuses on kids between 2 and 11 years old. They're divided into three age-based groups—the 2-to-5-year-old Penguins, 6-to-8-year-old Stingrays and 9-to-11-year-old Sharks. There's also a babysitter service for babies under 2 years old, available for a small hourly fee.
Activities include everything from crafts and arts to singing songs, watching movies, dancing and playing video games. Meals are the classic children's favorites such as chicken nuggets and mac and cheese. Additionally, there's also a Night Owl's Program. This program is not complimentary—fees apply—but allow you to enjoy a night out on the ship while a trained supervisor keeps an eye on your kid(s).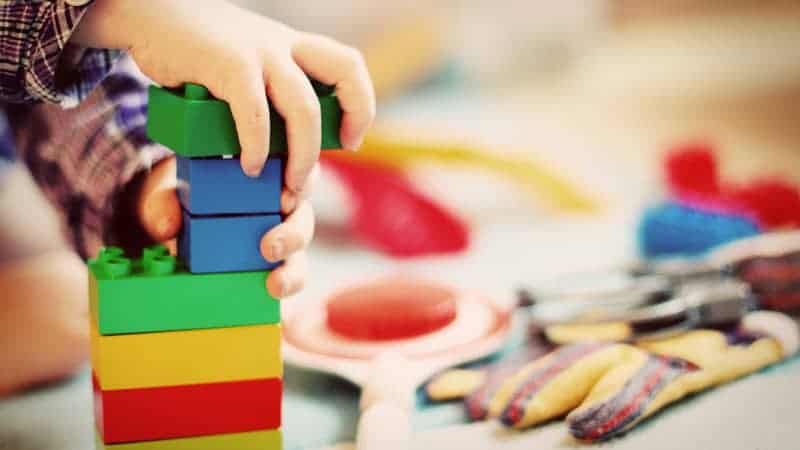 3. Royal Caribbean Cruises
Most of the ships in Royal Caribbean's fleet are packed with facilities and activities for young (and older) children. These are without question among the most baby and toddler friendly cruises. The cruise line makes it super-easy to take your little ones on a cruise with you.
Their signature Babies and Tots Programs take care of babies aged 6 to 18 months, as well as toddler from 18 to 36 months. They offer 45-minute interactive play sessions hosted by expert youth staff. Note that a parent must be present at all times during these activities. Additionally, Royal Caribbean also has Adventure Youth Programs for children between 3 and 5 years old, while 6-to-8-year-olds will have a blast at the Explorers Program. Lots to do for all ages, in other words!
The minimum age to go on a cruise is 6 months. On transoceanic cruises and cruises to Hawaii and South America, your child must be at least 1 year old.
4. Cunard Cruise Line
Although it's a luxury cruise line, Cunard also thinks about their youngest passengers. All ships have well-equipped nurseries and children's play areas. There are plenty of activities for them to enjoy, as well as various toys and games to play. All activities on offer are age-appropriate and supervised by the cruise line's experienced Youth Team.
Outdoor wading pools are a fun place to hang out with your toddler. If you'd like to spend some alone time, however, you can leave your baby at the nursery and stay in touch via a pager.
Transoceanic cruises and many exotic itineraries have a minimum age requirement of 1 year. Babies older than 6 months can come on shorter sailings.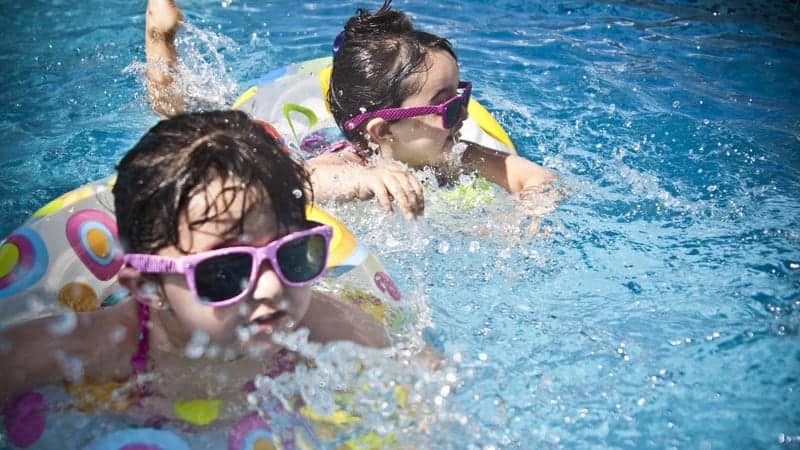 5. Norwegian Cruise Line
Having won the award for Best Family Experience by Travel Weekly, Norwegian Cruise Line offers some of the most toddler friendly cruises. Note, however, that there are no programs for kids younger than 2. Norwegian's facilities cater to children from 2 to 12 years old.
Activities range from cupcake decorating and playing dodgeball to learning how to juggle at the Circus School and themed parties.