Viking River Cruises
Cruises starting at only $1,799 pp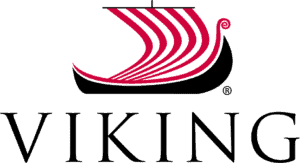 Traveling with Viking River Cruises is about more than just a vacation. By aiming to explore, learn, and understand through travel, a cruise with Viking is an opportunity for cultural insight and personal enrichment. With small, intimate ships, inclusive cruise itineraries, and breathtaking destinations, you're free to explore the food, culture, people and customs of many faraway places.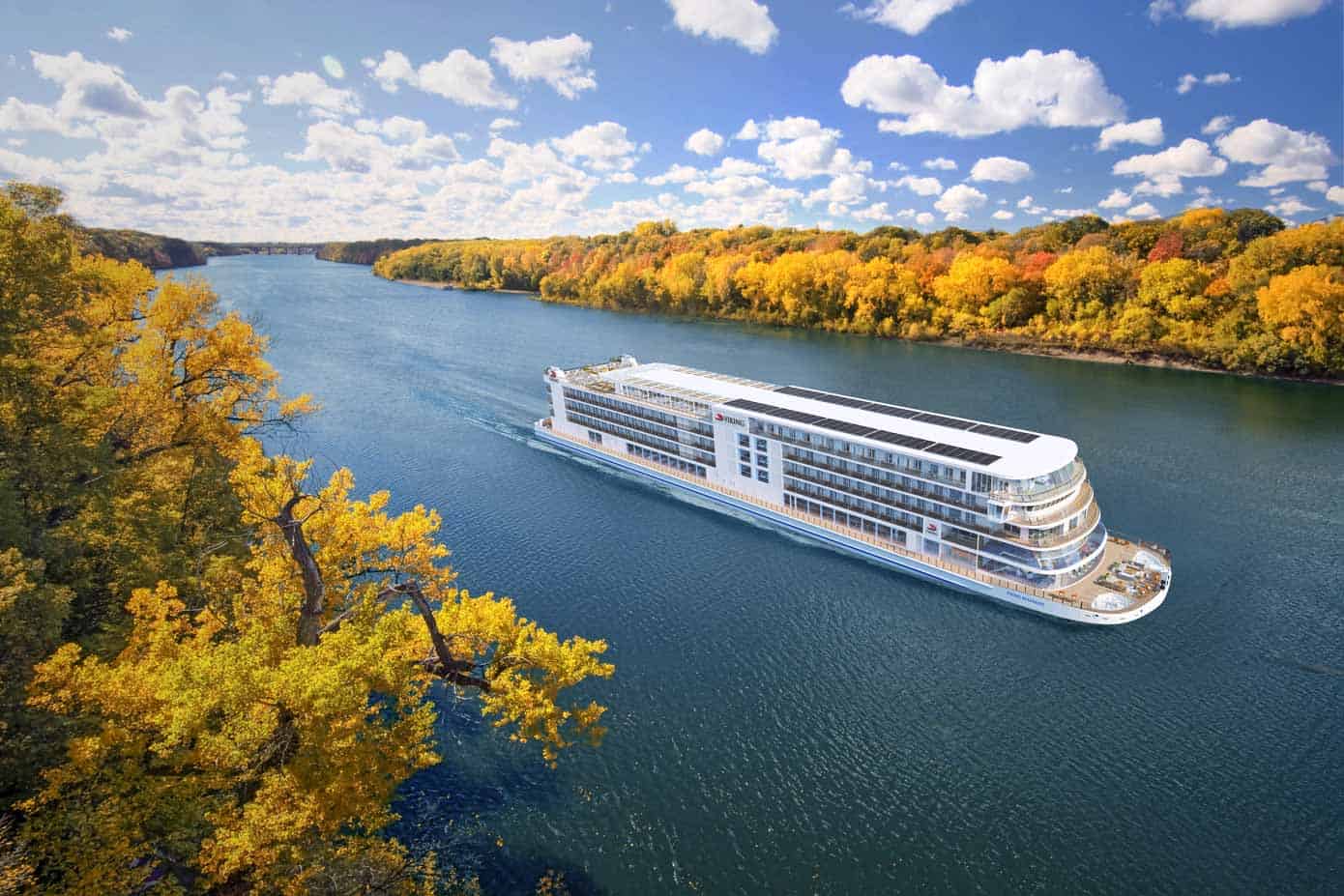 Learn more about Viking River Cruises
Discover the most recent Viking River Cruises content on our blog.
Viking River Cruises deals