Windstar Cruises
Cruises starting at only $999 pp

Windstar Cruises combine traditional sailing with modern technology in order to give you a one-of-a-kind travel experience.
Windstar's ships are motor-sail yachts with massive white sails that unfold at the touch of a button. Passengers can chose to make what they want of their day, including chatting with officers on the bridge, having a cocktail with friends at the pool bar, going ashore, or simply enjoying time together. The atmosphere on each Windstar Cruise ship is relaxed and elegantly casual with no formal dress code. Windstar cruises visit several ports throughout the Mediterranean, the Caribbean, the Greek Isles and Costa Rica.
Book your cruise with Cruise Travel Outlet now and receive the best savings on Windstar's most popular cruise sailings in the Caribbean, Tahiti, Costa Rica & the Panama Canal, Asia, Arabia, Canada & New England, and Europe. Relax & treat yourself while aboard Windstar's beautiful yachts. They're large enough to indulge and entertain, yet small enough to tuck into delightful tiny coves and hidden harbors that larger ships can't reach. It's a lot like having a private yacht.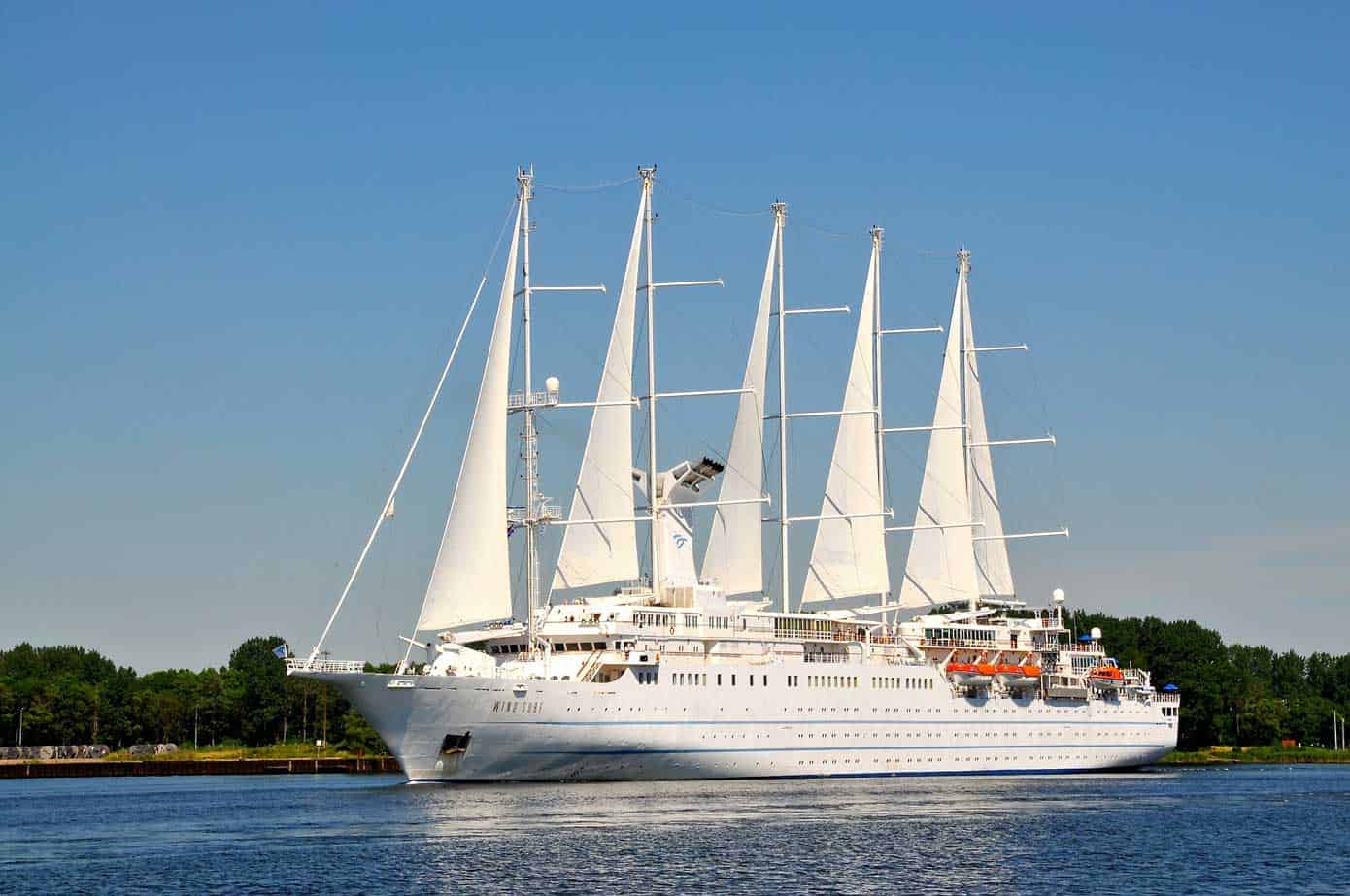 Learn more about Windstar Cruises
Discover the most recent Windstar Cruises content on our blog.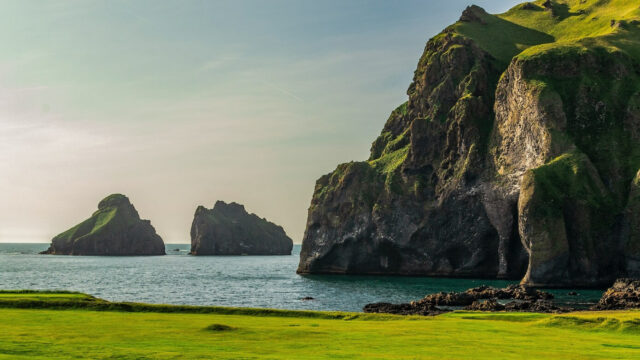 Explore Iceland on a Yacht with Windstar Cruises
Windstar Cruises offers a seven-day cruise that takes you around the entire island, in a counterclockwise direction from Reykjavik to Reykjavik. Circumnavigating Iceland for a whole week, you'll get to enjoy both dramatic coastal scenery and fascinating local culture. The beauty of it all is that, this way, you get to go where few people ever come...