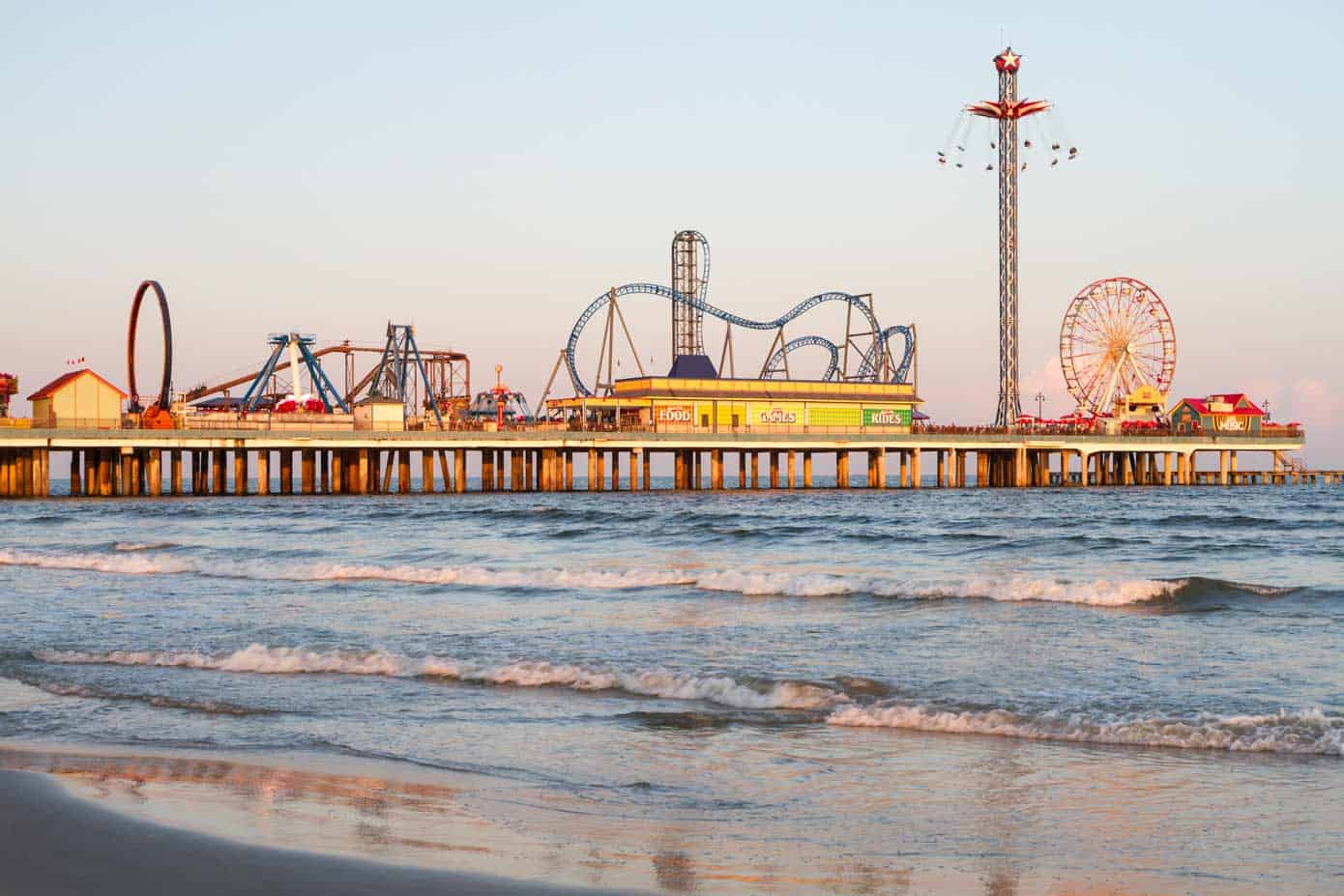 If you're from Texas and looking for cruises from Galveston Texas, you're in luck because you are steps to a wonderful adventure on the seas to some of the world's most desired vacation spots in the world! All you need to do is select a cruise and Cruise Travel Outlet will give you the best value and most convenience for traveling to Caribbean, Mexico, and beyond. Since you won't need to fly to your cruise starting point, you'll already be saving a ton of money and the cruise festivities can begin as soon as you hop on ship! Cruise Travel Outlet has been in business for 20 years and our prices are the lowest guaranteed so let's find you wonderful cruises from Galveston today!
Enjoy Cruises from Galveston Island – Texas' top historic destination! Guests on cruises from Galveston can enjoy 32 miles of relaxing beaches, great seafood, tropical scenery, superb restaurants, marvelous downtown shopping, breathtaking Victorian architecture, numerous antique stores, incredible art galleries, plus tons of attractions, entertainment venues and world-class sportfishing.
Latest Galveston, TX cruise deals
Learn more
Discover the most recent posts on our blog.