Latest Hamilton, Bermuda cruise deals
Learn more
Discover the most recent posts on our blog.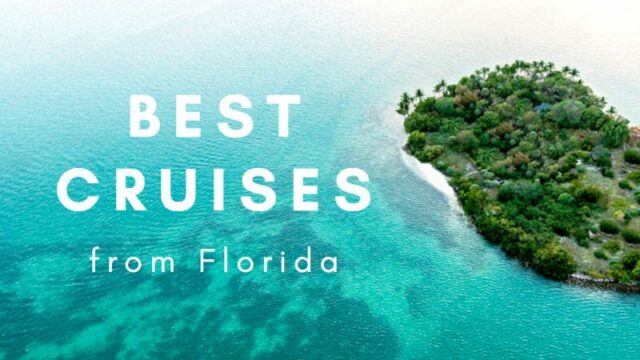 Best Cruises from Florida
Several of the biggest cruise lines offer scenic cruises from Florida. An extremely popular sun-sea-and-sand destination as it is, Florida...
Best Cruises from Boston
The best cruises from Boston radiate out at sea in all directions, including destinations like New England, Bermuda, Canada, the Caribbean and even Europe.