Viking Expeditions
Cruises starting at only $5,795 pp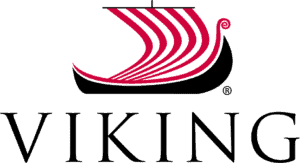 Join Viking as they usher in a new era of ocean cruising by taking the innovative thinking behind award-winning river cruises and bringing it to the epic setting of the sea. Viking has asked their guests, listened, observed—and now crafted the ultimate kind of cruise: one focused on destinations.
Viking believes the best way to understand a country is through enrichment. On their cruises, you truly explore your destination—through its food, culture, countryside, and customs. Perhaps you accompany the ship's chef on a trip to a local market; go behind the scenes of a famous theater company; or even view private collections and hidden vaults at world-class museums. They have a history of providing guests a way to get below the surface, not just "check off" each port. That's why Viking Ocean Cruises are centered around where you go, not just how you get there—with hand-picked itineraries so you can immerse yourself in history, music, art, cuisine—everything about your destination.
In addition, Viking includes excursions led by knowledgeable local guides in every port of call. You learn about the lands through which you travel via enriching lectures that bring history to life; through cultural adventures; in-depth pre-trip materials; and on-demand programming—all designed to help you experience the most from your travels.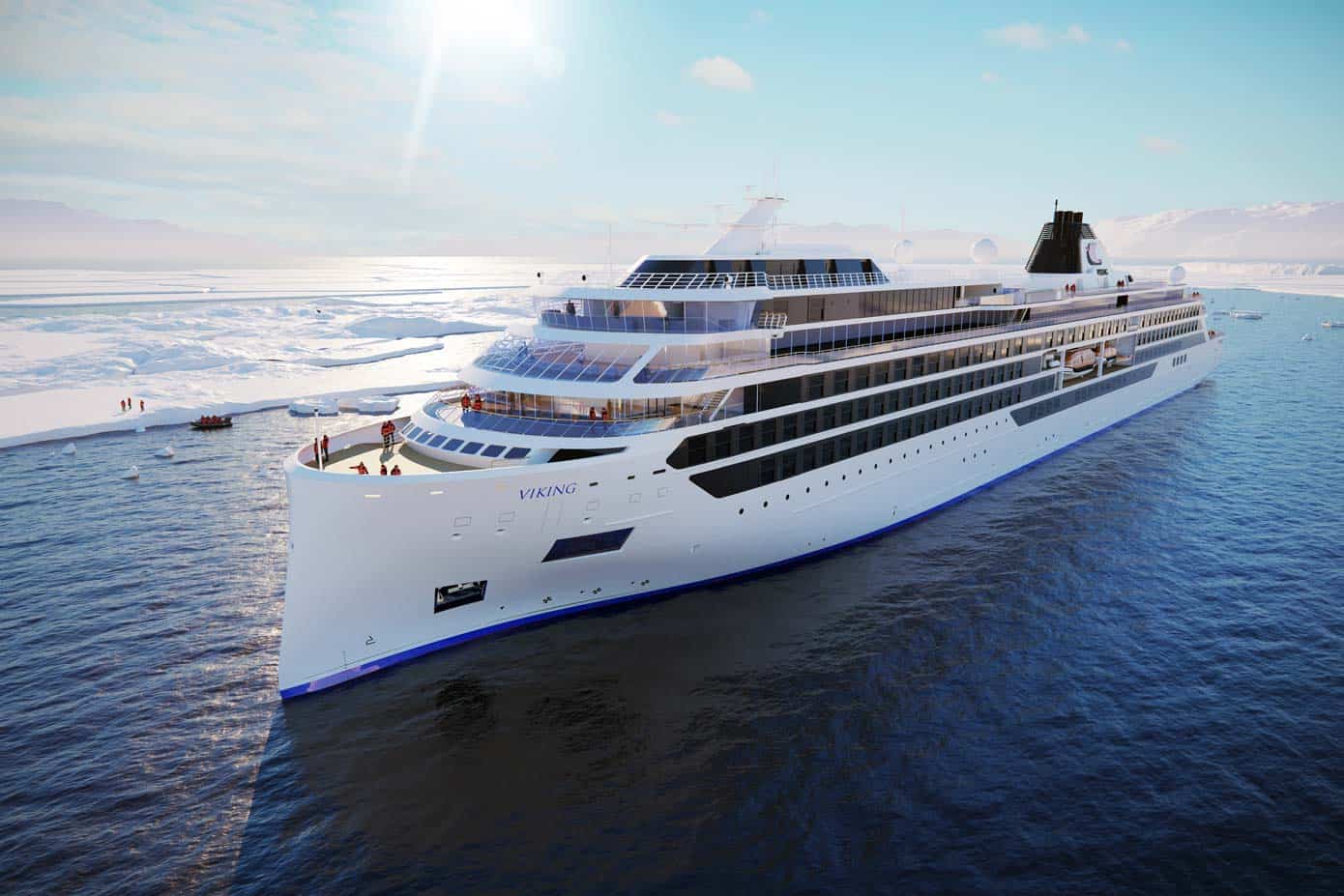 Learn more
Discover the most recent posts on our blog.