6 Reasons Why You Should Go on a Cruise to Jamaica
Last updated on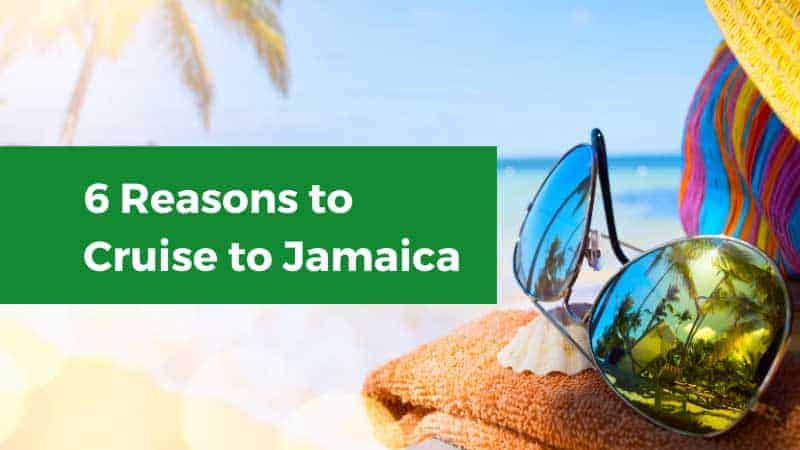 The third-largest island of the Greater Antilles and in the Caribbean, after Cuba and Hispaniola, Jamaica is one of the world's most famous tropical destinations. This is a nation steeped in history and drenched with culture, from the days of pirates who frequently besieged Port Royal and tales of hidden treasures to world-renowned reggae music, laidback beach vibes and spicy cuisine. So, it's no surprise that a cruise to Jamaica is on the wish list of many cruise fanatics.
6 Reasons Why You Should Go on a Cruise to Jamaica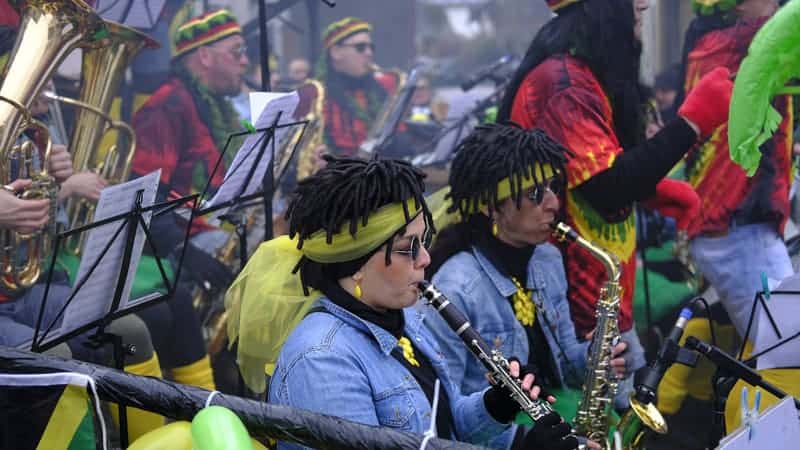 1. Jamaica Is The Place to Experience Reggae Culture
Despite its relatively small population of 2.9 million people, Jamaica is famous around the world for its typical music styles. Reggae is definitely Jamaica's most popular genre, but the country also gave birth to other (sub)genres such as mento, ska, rocksteady, dub and dancehall.
By far the biggest icon of Jamaican music of Bob Marley, whose legacy can be seen all over the island, especially in Kingston where his former home and recording studio now houses the Bob Marley Museum.
2. Sun, Sand, Sea and Sipping Cocktails
Jamaica is, of course, first and foremost a Caribbean island. This means it's blessed with virtually endless sunshine, gorgeous beaches, crystal-clear water and a vibrant island culture.
A cruise to Jamaica features all of that and more. It's self-evident that there's no lack of cocktail-sipping opportunities either, whether it's on your cruise ship or on the island itself.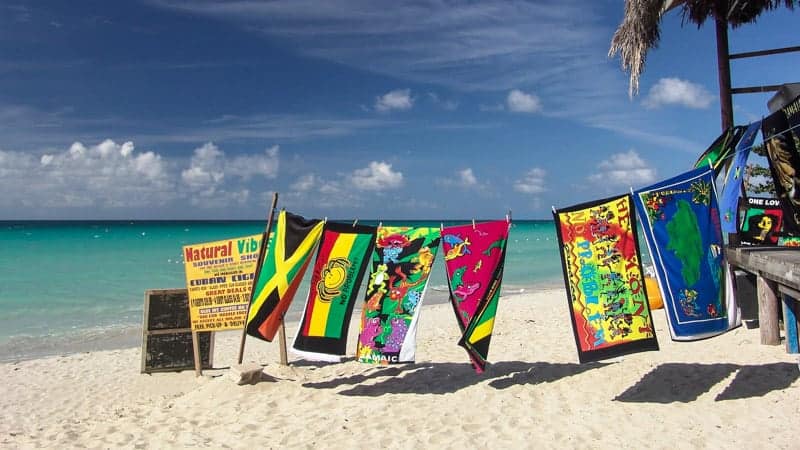 3. There Are 4 Cruise Ports in Jamaica
Thanks to several different cruise ports, there's no single destination in Jamaica that overflows with people coming from cruises. This also means that, when planning your Jamaica cruise properly, you can focus on a particular part of the island. There are three main cruise ports in Jamaica, all of which are located on the northern shore of the island and can handle large cruise ships:
Montego Bay
Ocho Rios
Falmouth
Jamaica's fourth cruise port is Port Antonio, an idyllic location that's not suitable for huge cruise ships, but is a popular destination for mega-yachts and boutique cruises.
4. You're Fascinated by Pirates and Treasures
One of the most famous pirate strongholds in history was Port Royal, a small town at the mouth of Kingston Harbour. In its heyday, it was the largest city in the entire Caribbean, a center of commerce and shipping in the region.
In the 16th and 17th centuries, Port Royal was a popular home port of privateers ("buccaneers") sponsored by the British and the Dutch, who would go there to spend their money. After their sponsorships came to an end, many became pirates.
Port Royal grew into somewhat of a pirate utopia, frequented by such notorious pirates as Blackbeard. It's also where other infamous pirates like Charles Vane and Calico Jack were executed.
In more than one way, Jamaica was the home base of the real Pirates of the Caribbean. Anyone with a fascination for this lively era can find lots of tales and legends, as well as historic sites on a cruise to Jamaica.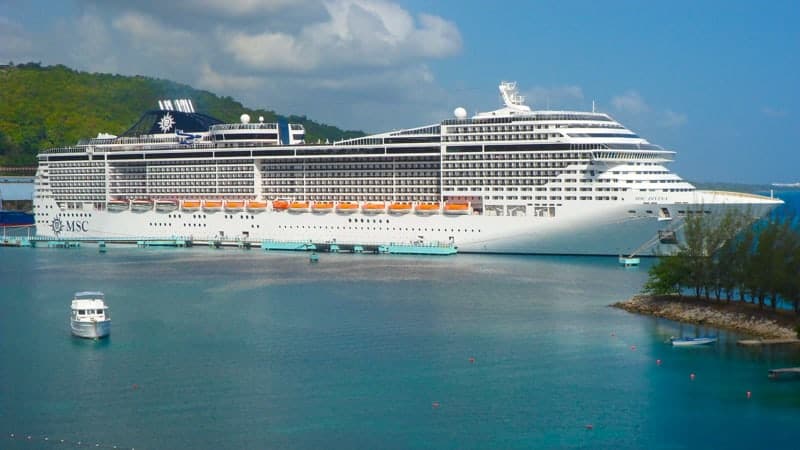 5. You Don't Need to Be Bilingual to Cruise to Jamaica
Americans who only speak English fluently need not worry of they want to go on a cruise to Jamaica. After all, this is the third-most populous English-speaking country in North America, after the United States and Canada. (It's actually part of the British Commonwealth and is technically ruled by the British monarch.)
So, even though Jamaicans have their distinct accent, if you're an English-speaker, you won't have any trouble at all talking to the locals.
6. You May Not Even Need a Passport
If you're American and, for some reason, don't have a passport, or if you forgot to renew your passport before your cruise to Jamaica, you may actually not be in trouble.
U.S. citizens can go on cruises to and from the Caribbean, including Jamaica, as well as Mexico and Canada without a passport under the following two conditions:
You must go on a so-called "closed-loop cruise", which means that you depart from a U.S. port and return to a U.S. port.
If you go on a "closed-loop cruise" without a U.S. passport, you will need another proof of citizenship. A birth certificate is usually the easiest one to obtain. Additionally, if you're older than 16, you'll also need another government-issued photo ID like a driver's license.
Cruise Lines That Sail to Jamaica
Most of the major cruise lines in the world sail to Jamaica. They include the following:
As one of the main cruise destinations in the Caribbean, Jamaica is served by numerous cruise lines and itineraries. One of our cruise specialists can help you find the ideal cruise to Jamaica for you.