Cruises From Charleston, SC
Last updated on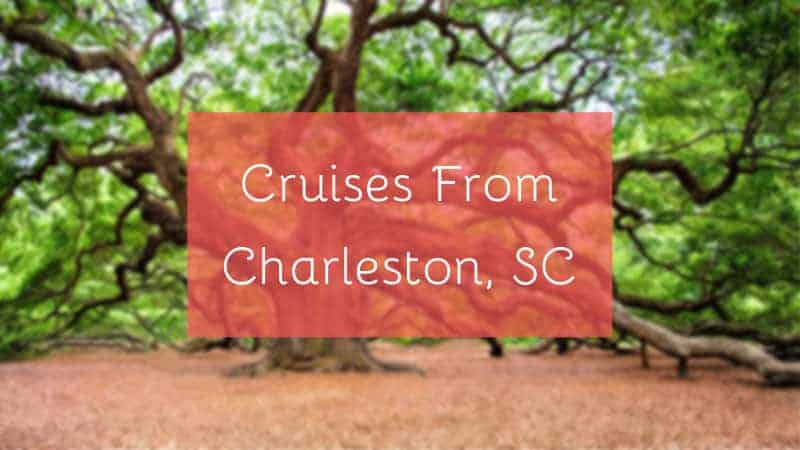 One of the oldest cities in the U.S., Charleston, South Carolina was founded in 1670 as Charles Town. It's one of the greatest colonial towns in America, home to beautiful cobblestone streets, centuries-old mansions, great restaurants, plenty of historic sites and that famous "Southern charm". Having been named "the friendliest city in America" and even "world's best city", it's a major tourist destination. On top of that, there are also numerous cruises from Charleston.
Cruise Lines That Depart From Charleston
There are two major cruise lines that offer cruises from Charleston. Silversea has quite a limited number of options, which are often also one-way voyages. That's not to say they're not worth checking out, though. (See below!)
The one cruise line with by far the most Charleston cruises on offer is Carnival Cruises. They focus on shorter round-trip cruises from Charleston. If you'd like to both explore Charleston and spend a few days cruising around in the tropics, these are your best options.
Top Cruises From Charleston: Popular Destinations
The Port of Charleston is one of many departure points for cruises on the U.S. East Coast. Along with cities like Boston, Miami and Fort Lauderdale, it's a superb place to embark on cruises to the Caribbean and Bermuda, just to name a few. Here are the best destinations on cruises from Charleston.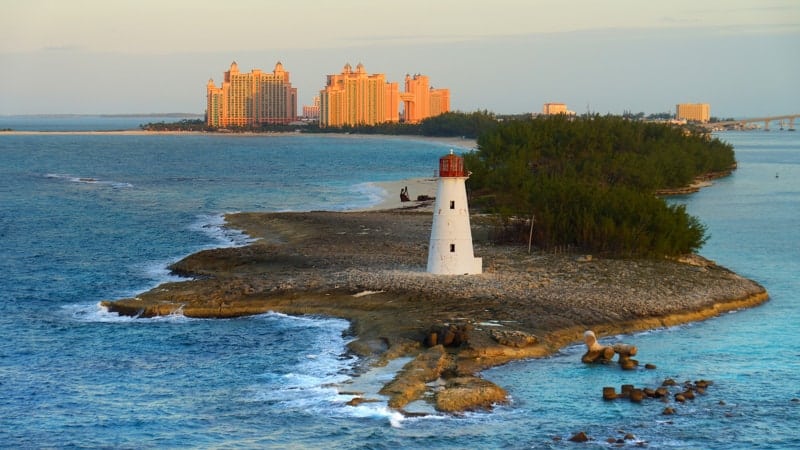 The Bahamas
Suggested Bahamas Cruise from Charleston: The Bahamas from Charleston Cruise by Carnival Cruises
This 5-day round-trip cruise on the Carnival Sunshine offers some serious bang for your buck. In only five days, you'll visit two of the greatest destinations in the northern Caribbean—Bermuda and the Bahamas. You'll have a full day to spend in both destinations, plenty of time for water adventures, cocktails and beach fun. The itinerary also includes two days at sea, during which you can kick back and relax or partake in plenty of fun on-board activities.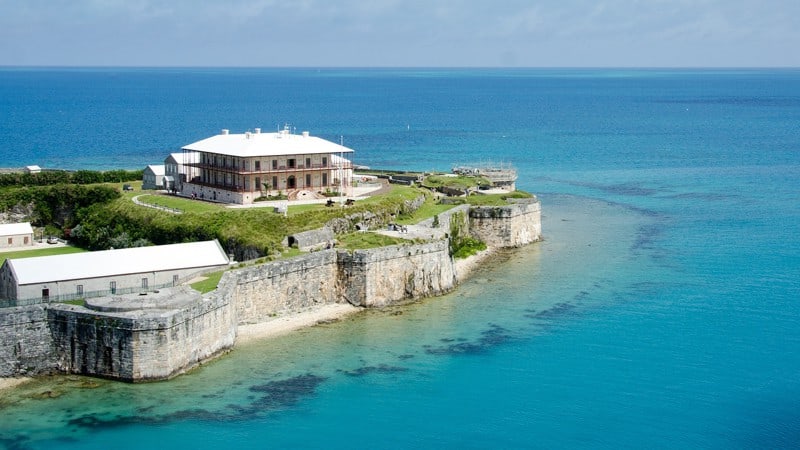 Bermuda
Suggested Bermuda Cruise from Charleston: Bermuda from Charleston Cruise by Carnival Cruises
The 6-day Bermuda from Charleston Cruise is a wonderfully relaxed voyage to beautiful Bermuda. This there-and-back cruise starts off with two days at sea, followed by a day and a half in Bermuda, including an overnight stay. In Great Britain's oldest colony, you'll have the chance to go snorkeling, explore historic colonial sites and go rum tasting.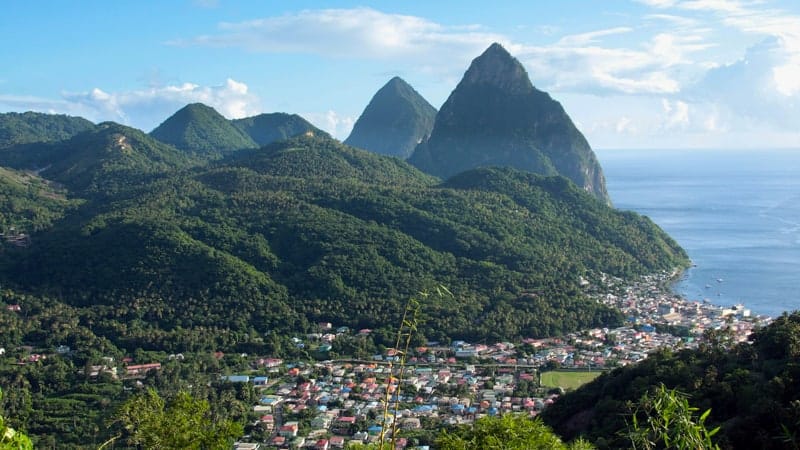 Eastern Caribbean
Suggested Eastern Caribbean Cruise from Charleston: Charleston to Bridgetown Caribbean Cruise by Silversea
On this one-way 11-day cruise from Charleston, you'll first spend two days at sea, sailing toward San Juan in Puerto Rico where you'll spend a night and a day. After that, the Silver Wind will continue to the stunning small islands in the Eastern Caribbean, one of the best cruise destinations in the world. You'll visit tropical paradises such as Guadeloupe, Antigua and Barbuda, St. Lucia, and Trinidad and Tobago before arriving in Bridgetown, Barbados.
Silversea is one of the best luxury cruise lines in the world, so you can expect some epic pampering, great food and world-class excursions.
Charleston Cruise Port Address
The Port of Charleston lies conveniently in the heart of the historic district, at the end of Market Street. It offers the amazing opportunity to combine a visit to one of America's most historic cities with a cruise to one or more tropical islands.
The address of the Charleston cruise port is: 196 Concord Street, Charleston, SC 29401
The cruise terminal parking in Charleston is at: 201-293 Concord Street, Charleston, SC 29401