Viking River Cruise Paris to Normandy
Last updated on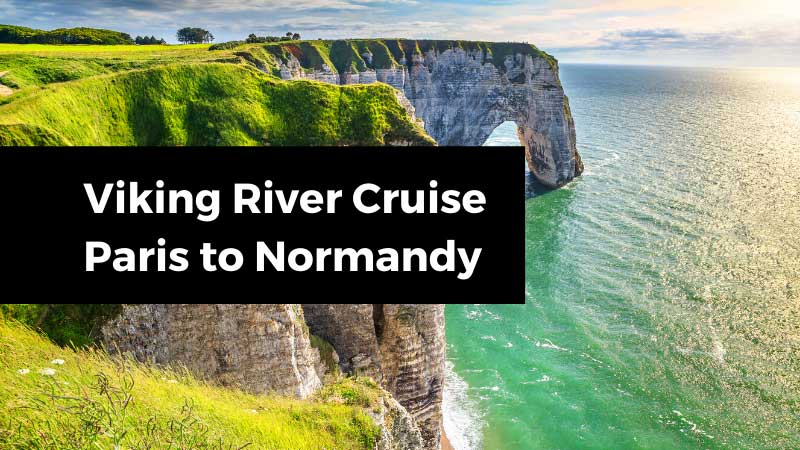 Paris and Normandy are hubs of history in the north of France, veritable bastions of the vibrant and distinct French culture. These are the places where numerous history-changing events took place, from the Storming of the Bastille to D-Day. So, going on a Paris to Normandy river cruise is a journey through world history.
Of course, you'll also have plenty of opportunities to indulge in delicious French cuisine and see some of the country's most iconic landmarks.
Paris to Normandy River Cruise: What to Expect
As a cruise line, Viking started off as a river cruise line (they now also have Viking Ocean Cruises). They almost singlehandedly transformed the river cruise industry in Europe. With their award-winning longships, designed for ultimate maneuverability on Europe's meandering waterways, they're able to offer cozy comfort, but also immersive hands-on experiences.
In fact, it's that immersive travel aspect that distinguishes Viking from other major cruise lines. Their premier goal is to offer The Thinking Person's Cruise®, as they themselves call it. This means that a Viking River cruise from Paris to Normandy means diving headfirst into the French culture and history.
This is achieved through a variety of on-board and on-shore activities. From a well-stocked library on the ship and presentations by guest lecturers to visits to renowned museums, wine tastings and much more, the Viking experience is meant to involve all your senses.
Additionally, Viking distinguishes itself in the river cruise industry because it does not do what other major cruise lines do do. There are, for example, no casinos, no photographers, no inside staterooms, no umbrella drinks and no formal nights,… Immersive in-depth experiences that trigger all senses are what Viking stands for, which is also very apparent on the amazing Paris and the Heart of Normandy Viking River Cruise.
Paris and the Heart of Normandy Cruise Itinerary
This Paris to Normandy cruise by Viking River Cruises is an 8-day round-trip journey across northwestern France. You'll cruise along the Seine River, arguably France's most famous river, on the way celebrating everything from art and architecture to food and history in one of the world's most spectacular countries.
Below, you'll find a brief overview of this Viking River Cruise from Paris to Normandy, an itinerary that outlines the days and their respective ports. Note, also, that there are several optional excursions, activities and tours available in all eight ports.
Day 1 & 2 – Paris (Le Pecq)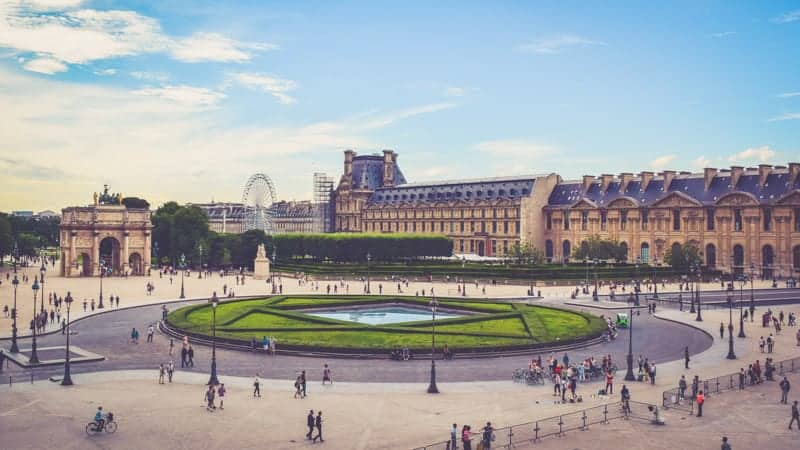 After your arrival at the airport in Paris, you'll enjoy a transfer to the ship, which is docked in Le Pecq, a western suburb of Paris. Take some to get acquainted with your home for the next week, stretch your legs and/or use the complimentary shuttle service for Viking guests to the city center.
The second day will be dedicated entirely to a full-blown Parisian exploration. Tour this extraordinary city and see world-famous attractions like the Eiffel Tower, the Notre-Dame Cathedral, the Latin Quarter and the Orsay Museum. Drive past the iconic Louvre and along the renowned Champs-Élysées before heading back for dinner and the start of your Seine River cruise from Paris to Normandy.
Day 3 – Vernon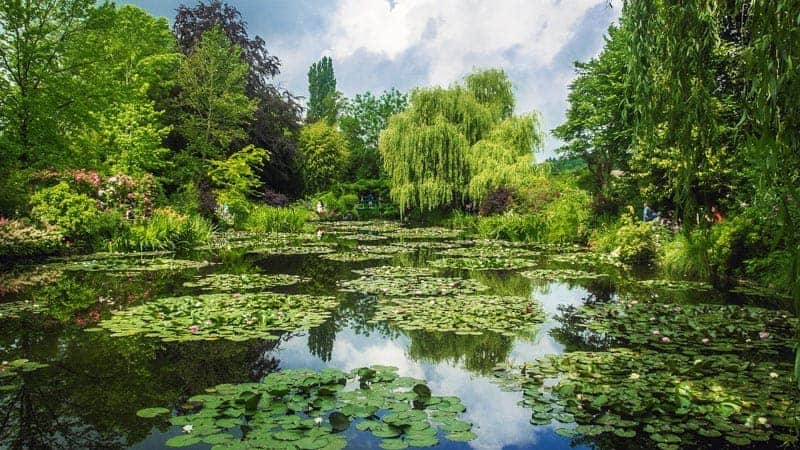 You'll be in your next destination before breakfast. In Vernon, a charming provincial town just west of Paris, you tour the House of Past Times, the town's oldest house, and the 11th-century Church of Notre Dame with a local guide.
Enjoy a tasty lunch and go for an excursion to Giverny, the residence of Claude Money from 1883 to 1926. See the places where he lived, worked and created some of his most famous masterpieces.
Day 4 – Rouen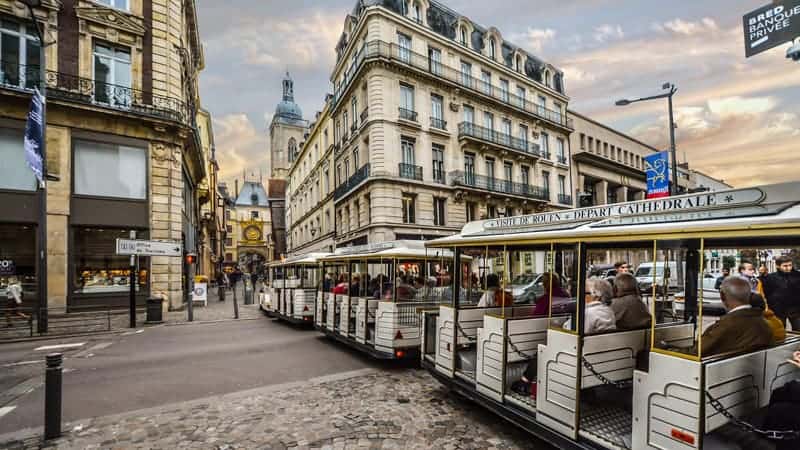 On day four on your Viking River Cruise from Paris to Normandy, you get to discover one of northern France's greatest cities. The capital of Normandy, medieval Rouen oozes culture and history.
Explore the Old Town and admire the striking Gothic Notre Dame Cathedral, a preferred painting subject by Monet, and gorgeous half-timbered houses. See the 14th-century courthouse where Joan of Arc received her death sentence, followed by the nearby historic market square where she was executed.
Day 5 – Beaches of Normandy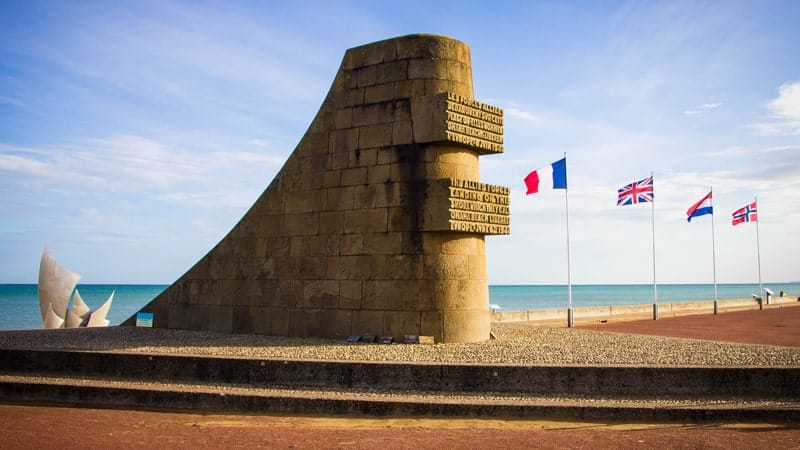 The day fifth day involves a trip to the furthest destinations on this glorious Paris to Normandy cruise with Viking. Embark on a full-day tour of the Normandy Beaches, passing by Gold Beach, Courseulles sur Mer and Juno Beach before visiting iconic World War II landmarks like Omaha Beach, the D-Day Museum and the American Military Cemetery.
There's also another option here, in case you're interested in older history. You can also tour Bayeux, where you can explore the area where pre-Battle of Hastings events took place.
Day 6 – Les Andelys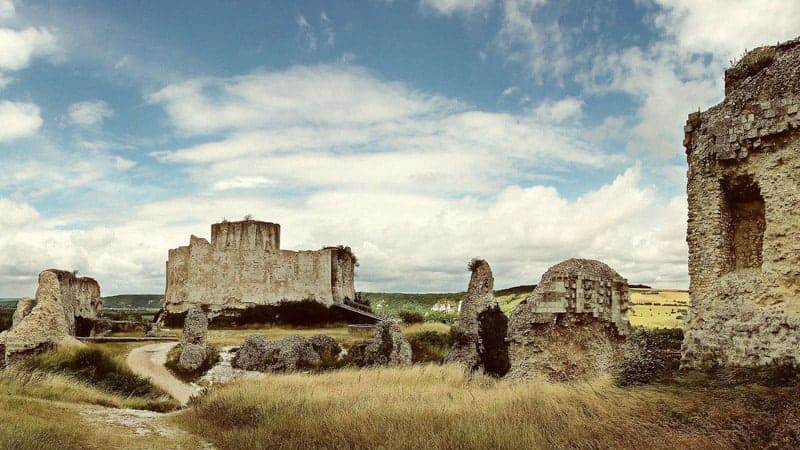 Spend some time relaxing on your longship on day six before arriving in Les Andelys. This small town is renowned for its impressive castle, Château Gaillard built by none other than Richard the Lionheart in 1196. You can tour this iconic piece of medieval architecture after lunch.
Day 7 – Mantes-la-Jolie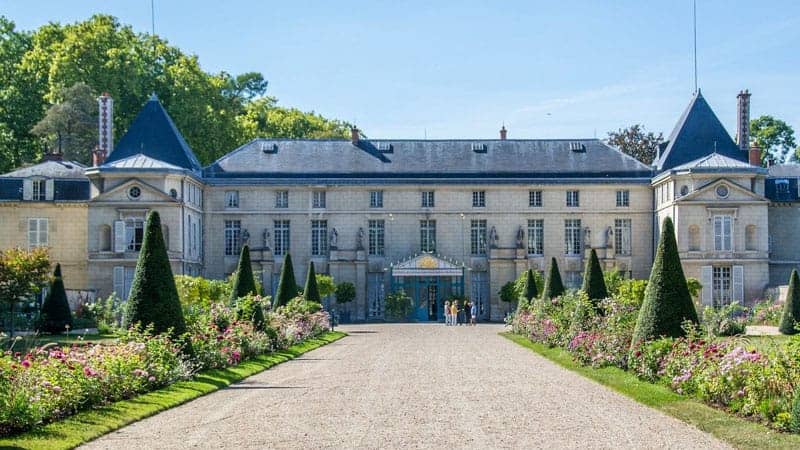 Even more history awaits on the seventh day of your Viking River Cruise from Paris to Normandy. Today, you'll explore Château de Malmaison, the place where Napoleon Bonaparte spent his last days in France. This beautiful manor house and its wonderful gardens served as the seat of the Napoleon government from 1800 to 1802.
Alternatively, you can visit yet another famous castle in this region: the dazzling Palace of Versailles, former residence of Louis XIV.
Day 8 – Paris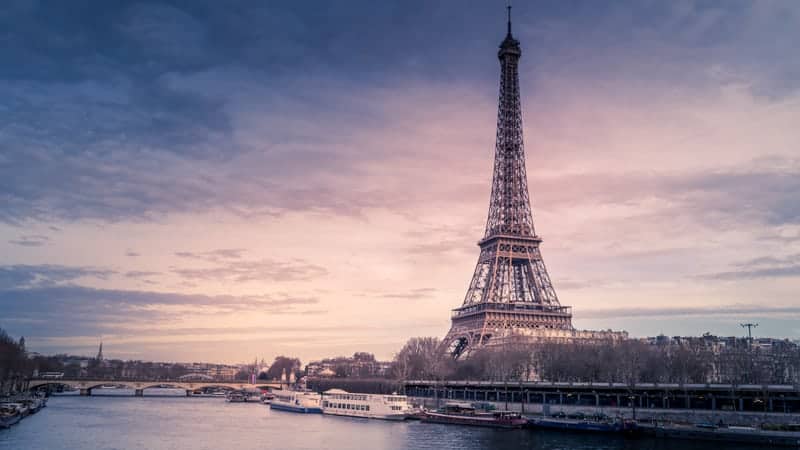 Enjoy breakfast in Paris before leaving your ship and heading toward the airport.
If you have more time to explore Northwestern Europe, there are several pre-cruise and post-cruise excursions available, too.
These add-ons include more time in France, respectively pre-cruise and post-cruise Paris extension packages and a post-cruise trip to the gorgeous Loire Valley. Pre- and post-cruise journeys to nearby England, specifically Oxford and Highclere Castle, are available as well.
Viking River Cruise Paris to Normandy Information
Prices start at $1,999
8 days
7 guided tours included
6 phenomenal destinations: Paris, Vernon, Rouen, Normandy Beaches, Les Andelys and Mantes-la-Jolie