Victory Cruise Lines – Canada, New England, & Great Lakes
Last updated on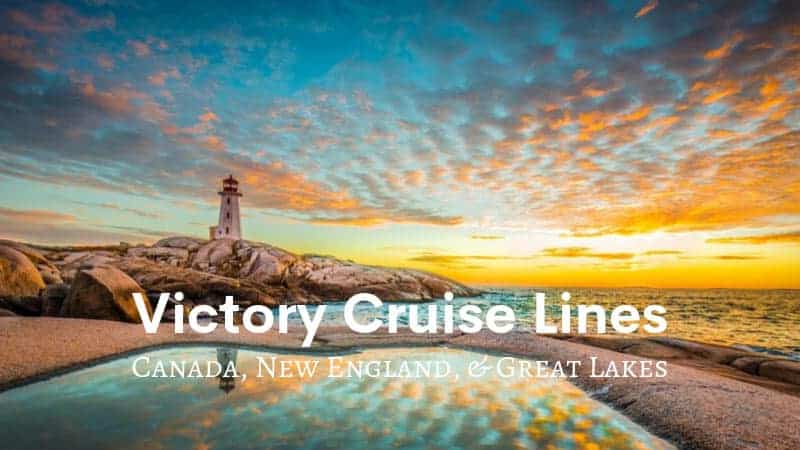 What to Expect from a Victory Cruise
In addition to some of the largest cruise lines in the world, there are also a few small-scale companies that offer scenic cruises in one of North America's most beautiful regions—the New England and southeastern Canadian coasts, as well as the Great Lakes. One of them is Victory Cruise Lines.
This small cruise line has only two vessels, both of which can accommodate up to 202 passengers and 84 crew members. This very high crew/passenger ratio results in an exceptional customer service. From the moment guests step on board to the end of their cruise, they'll experience a pampering worthy of the fanciest hotels.
Both the M/V Victory I and the M/V Victory II ships sail the Canada, New England and Great Lakes itineraries.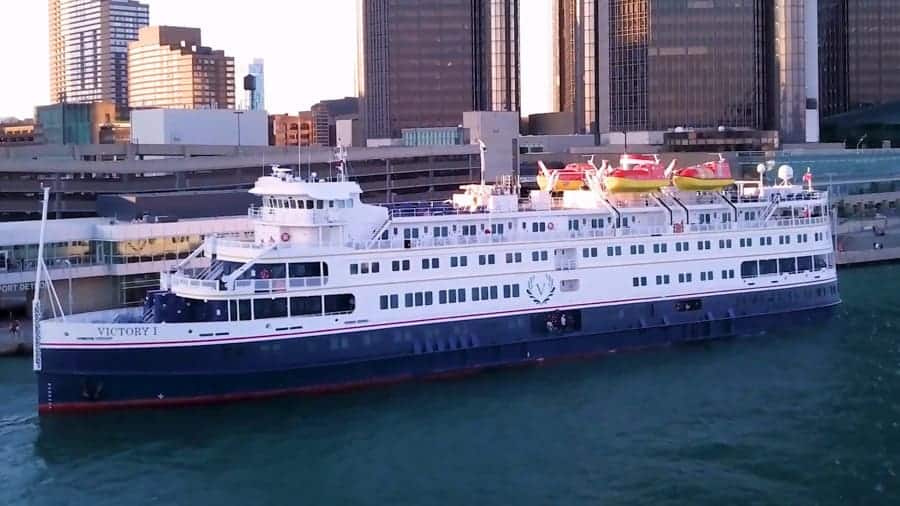 Destinations
Victory Cruise Lines sails to three main regions: Canada, the New England coast and the Great Lakes. Some or all of those regions may be combined in one cruise. Below are each region's destinations. Note that not all individual cruises stop at every destination. Check out the Victory Cruise Lines websites for detailed itineraries.
Toronto, Ontario
Niagara Falls
Milwaukie, Wisconsin
Sturgeon Bay, Wisconsin
Green Bay, Wisconsin
Cleveland, Ohio
Detroit, Michigan
Chicago, Illinois
Halifax, Nova Scotia
Charlottetown, Prince Edward Island
Kingston, Ontario
Tadoussac, Quebec
Quebec City, Quebec
Montreal, Quebec
Boston, Massachusetts
Portland, Maine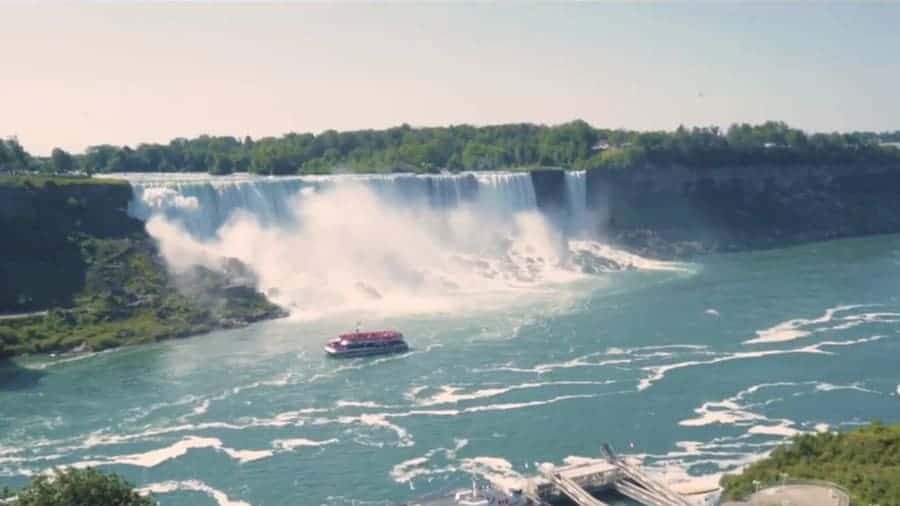 The Victory Cruise Lines Difference
Victory Cruise Lines is neither a river nor an ocean cruise line. They're something in between, which is exactly what sets it apart from almost all other cruise lines. Their two small 202-passenger ships are equipped to sail along the rugged coasts of New England, but also up and down a major waterway like the St. Lawrence River and around the huge Great Lakes.
Both ships feature a design that immediately makes guests feel at home. A welcoming atmosphere allows them to relax, wind down, indulge and enjoy some of America's greatest cruise destinations. The promenade offers the chance to stretch one's legs, while cozy nooks and corners are great for retreating with a good book.
A Canada, New England or Great Lakes cruise with Victory also comes with fantastic cuisine. Foodies will love the culinary variety served up each day, while people with dietary restrictions aren't left out either. Additionally, on-board lectures and on-shore excursions provide in-depth destination information as well as memorable experiences.
Last but not least, cruises with Victory are also all-inclusive. This means that everything from shore excursions to all meals, beer and wine is included in the price.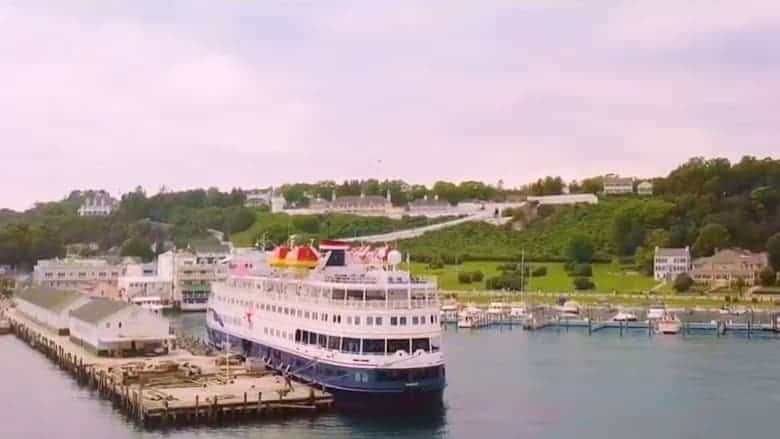 Typical Cost of a Victory Cruise
Victory Cruise Lines prices vary from roughly $2,500 to $5,000 per person. This wide range is due to the variety in dates, length of individual cruises and specific destinations.
At the time of writing this post, these are the minimum costs of the four available Victory cruises to Canada, New England and the Great Lakes.
Why You Should Consider a Canada, New England, or Great Lakes Cruise with Victory Cruise Lines
In addition to Victory Cruise Lines' intimate ships, personalized service and superb food, they're exceptional because their small vessels can get to places other larger cruise ships simple cannot. This opens up a whole array of small, less-visited cruise ports all over the eastern U.S.-Canada border region. This alone is a good reason to opt for a Victory cruise over a packed cruise with a major cruise line.