5 Best Cruises from Tampa
Last updated on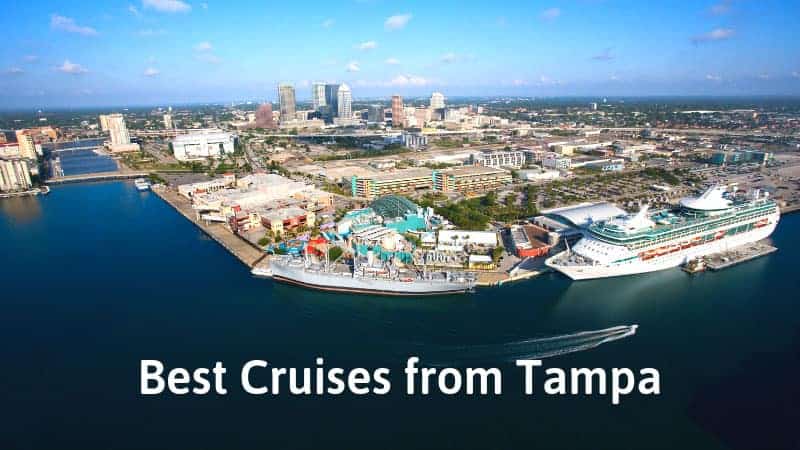 Florida is an extremely popular starting point for cruises, from quick sailings around the Florida Keys to extensive Caribbean explorations. In addition to Miami, Port Canaveral and Fort Lauderdale, Tampa is the fourth major cruise port in the Sunshine State. Below, we've selected a handful of the best cruises from Tampa.
5 Best Cruises from Tampa
Most cruises from Tampa sail in the direction of the Caribbean Islands. Others, on the other hand, explore the Central American coast and visit iconic places such as the Panama Canal. Simply put, if you're looking for cruises departing from Tampa, Florida, you'll have numerous options.
The selection below is merely a sample of what is available. They're meant to give you an indication of what you can expect, selected for various duration and destinations. Therefore, we always recommend that you check individual cruise line websites for up-to-date sailing information.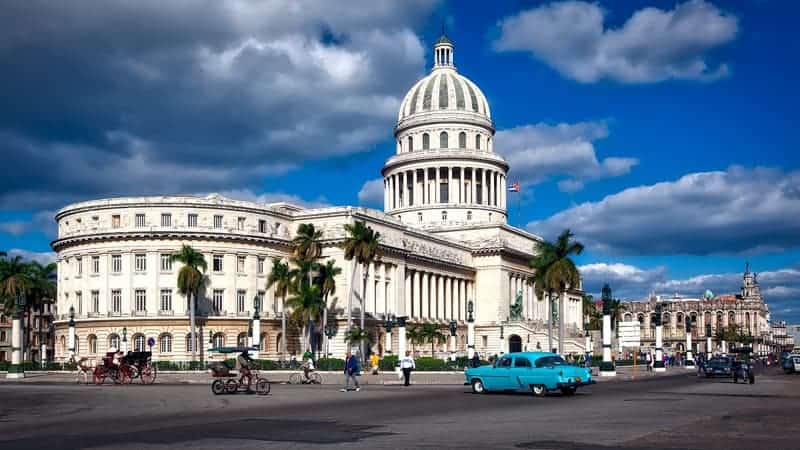 1. 5-Day Cuba From Tampa Cruise – Carnival
Numerous short cruises from Tampa head toward the Western Caribbean and this particular one is interesting because it stops in Cuba, arguably the most fascinating of the region's countries. Carnival's 5-day Cuba From Tampa Cruise offers you an afternoon at Key West and almost 24 hours in Havana, Cuba (including an overnight in the city).
Duration: 5 days
Ports of call: Key West and Havana
Price: from $319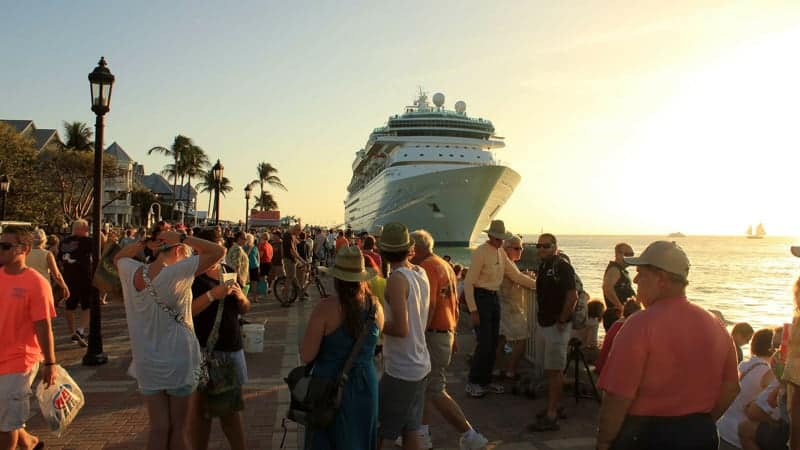 2. 7-Day Western Caribbean Cruise – Holland America
For a taste of the Mexican and Central American coasts, consider this 7-day Western Caribbean Cruise from Holland America. In just a week's time, you will visit Key West, spend a couple of day relaxing at sea, check off Guatemala from your bucket list and explore the marvelous underwater world around Honduras' Roatan Island, while you will also spend a whole day in Mexico's sun-soaked Costa Maya. This is the best introduction to the nature and history of this part of the Caribbean imaginable.
Duration: 7 days
Ports of call: Key West, Santo Tomas de Castilla, Mahogany Bay and Costa Maya
Price: from $449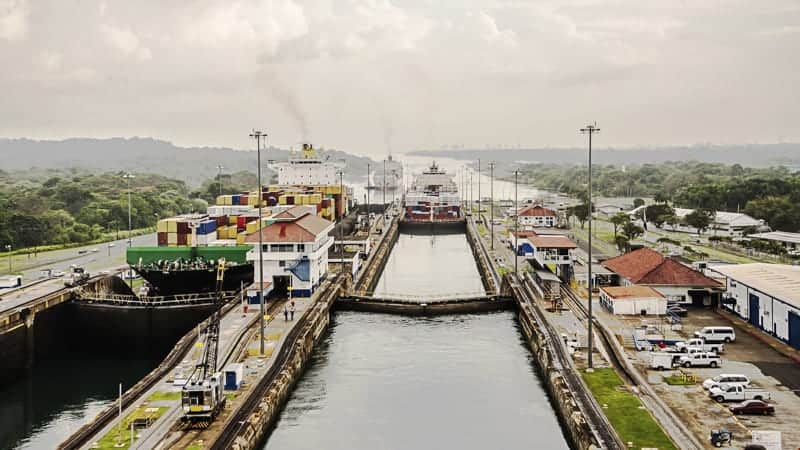 3. 14-Day Panama Canal Cruise – Norwegian Cruise Line
Taking in the best of the Western Caribbean, this Panama Canal Cruise stops in no fewer than eight countries and is loaded with iconic sights. The journey takes cruisers to Grand Cayman and Jamaica before allowing them to experiencing Colombia for two days. Then, it traces the Central American coast for another week, calling at ports in Panama, Costa Rica, Guatemala, Belize and Mexico.
Duration: 14 days
Ports of call: George Town, Ocho Rios, Santa Marta, Cartagena, Panama Canal/Gatun Lake, Colon, Limon, Santo Tomas de Castilla, Harvest Caye and Costa Maya.
Price: from $549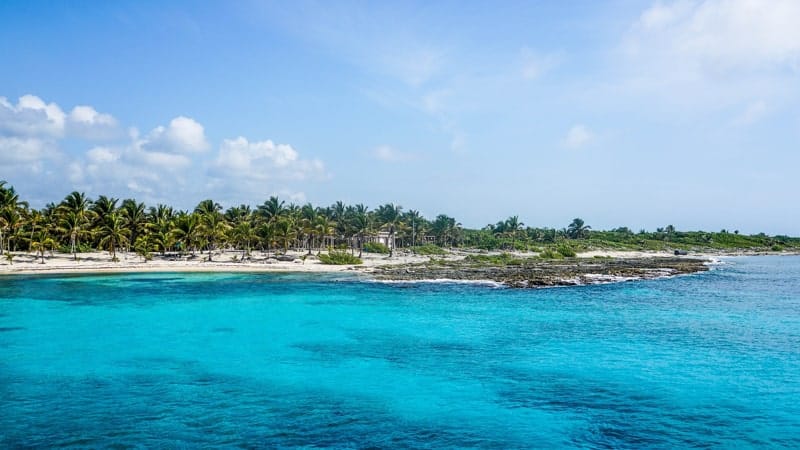 4. 4-Day Western Caribbean Cruise – Holland America
This is probably one of the easiest cruises from Tampa currently available. It makes for a great short trip down across Caribbean Sea, from Tampa to Cozumel and back. You will spend two days at sea and one full day in beautiful Cozumel. On Cozumel, you can explore ancient Mayan ruins, go snorkeling or scuba diving, swim with dolphins and hike nature trails. Additionally, you can of course also sample local seafood and cocktails. The perfect short cruise getaway!
Duration: 4 days
Ports of call: Cozumel
Price: from $268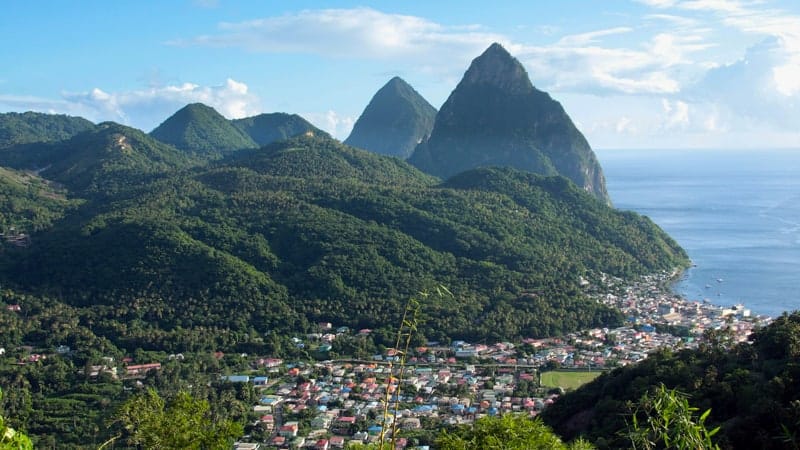 5. 11-Day Southern Caribbean Cruise From Tampa – Norwegian Cruise Line
This fantastic 11-day Southern Caribbean Cruise from Norwegian takes you to one of the remotest corners of the Caribbean, a region dotted with tiny tropical islands. After leaving Tampa, you'll spend three day at sea before arriving in the U.S. Virgin Islands. Then, the journey continues to gorgeous destinations like Antigua and St. Lucia before looping back toward Florida.
Plentiful exciting activities await you on this cruise, from rain forest drives in St. Lucia to visiting the New World's oldest Spanish fortress in San Juan, Puerto Rico.
Duration: 11 days
Ports of call: Thomas, St. John's, Castries, Basseterre and San Juan
Price: from $999