Viking Alaska Cruise Recommendation: Alaska & Inside Passage Cruise
Last updated on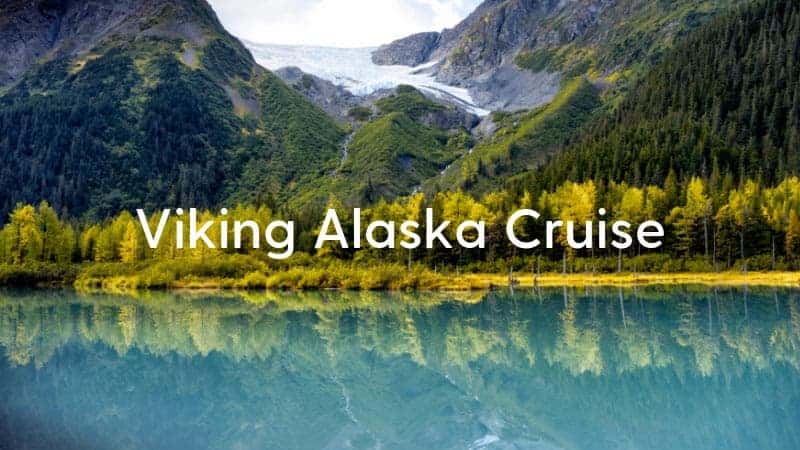 America's Last Frontier, Alaska embodies true wilderness in the U.S. Home to several vast national parks, endless Arctic tundra, towering mountains ranges, pristine forests and rugged coasts, it's a dream destination for nature lovers. Additionally, there are also a number of busy fishing towns and numerous historic sites, both Native American and from the pioneering and gold rush eras. It's one of the world's best cruise destinations for a reason. A Viking Alaska cruise offers you a fantastic opportunity to explore all that and more.
Viking Alaska Cruise: What To Expect
Viking Ocean Cruises is renowned for its immersive and experiential cruises. As a popular Viking Alaska cruise, the Alaska & Inside Passage Cruise, too, is all about experiences, about exploring a new destination in depth and in all its aspects. From cultural attractions to guided tours and hiking excursions, this Viking Alaska cruise combines local art, culture, music, history and nature in one amazing cruise.
Many cruisers are drawn to this cruise because of its amazing opportunities for natural exploration. Fjords, glaciers, forests, mountains and coastlines all await. However, there's also a strong focus on local cultures. From bustling, modern Vancouver to fishing and gold rush towns to Native American sites, this cruise offers a unique insight in life on the northwestern frontier, both in the past and today.
Viking Alaska & Inside Passage Cruise Itinerary
The Viking Alaska & Inside Passage Cruise is a scenic cruise from Vancouver, British Columbia to Seward, Alaska. It lasts eleven day and passes by no fewer than ten major locations—both natural and urban.
Below is an overview of this specific Viking Alaska cruise itinerary, including all eleven days and their respective ports or areas. Note that you can choose from a variety of activities in each port of call. Check Viking's website for more detailed information on optional excursions and tours.
Day 1: Vancouver, Canada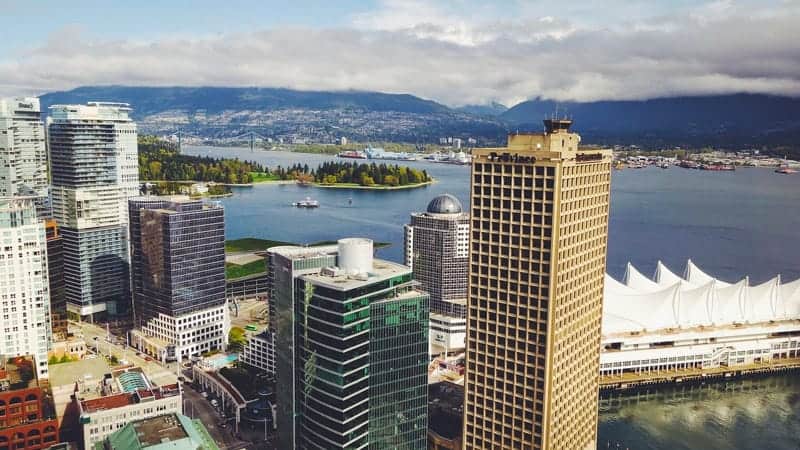 The cruise departs from Vancouver, the cultural capital of British Columbia. Spend a day or two exploring this vibrant metropolis on Canada's Pacific Coast before embarking on the ship.
Day 2: Inside Passage, Canada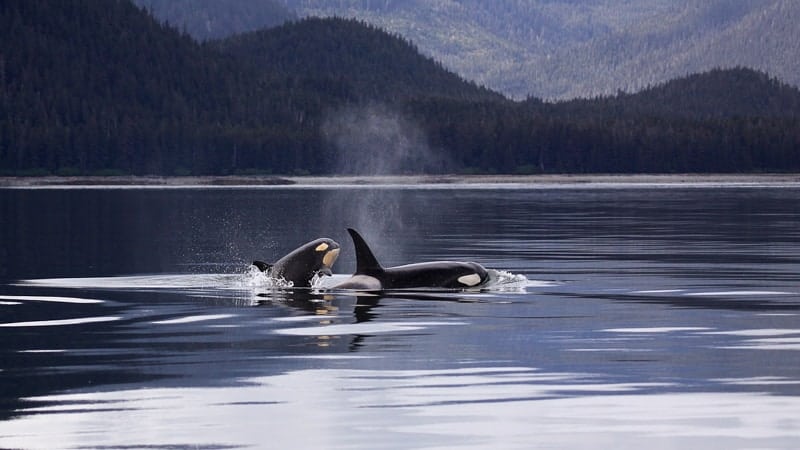 On the second day, you'll already be among one of the Pacific Northwest's most spectacular waterways. The famous Inside Passage takes in the Strait of Georgia, the Seymour Narrows, and the Grenville Channel. You'll cruise past meandering shores, islands, temperate rain forests and coastal cliffs. Scour the water's surface for signs of dolphins, whales and—especially—orcas.
Day 3: Ketchikan, USA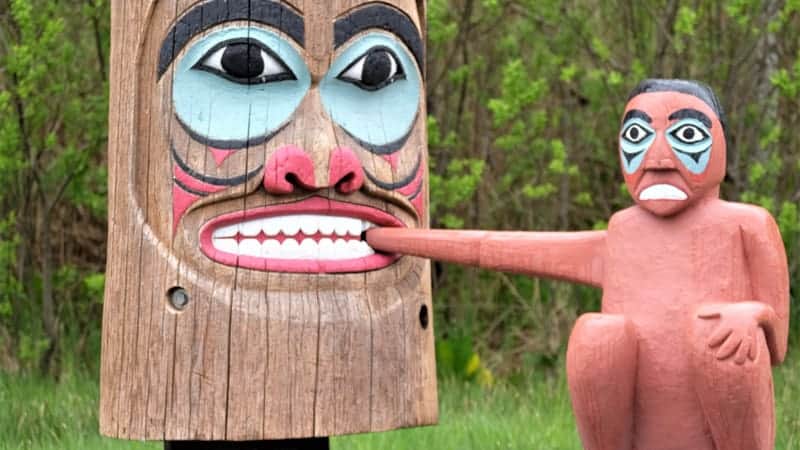 Known among travelers as the "first city of Alaska", Ketchikan is the first stopping point for ships coming from the south. This area was the home of the Tlingit people for centuries before white pioneers arrived, a fact that's visible all around town in the shape of numerous totem poles. Ketchikan is an ideal place to immerse yourself in Native American legends and lore. For nature, you can head to nearby Tongass National Forest or the beautifully named Misty Fjords National Monument.
Day 4: Sitka, USA
The former capital of Russian Alaska, Sitka offers an insight into Russian history in this part of the U.S. Learn about the Russian fur trade as well as Native American history and culture. Activities also include summer salmon fishing trips, visiting wildlife sanctuaries, and indulging in a feast of seafood.
Day 5: Juneau, USA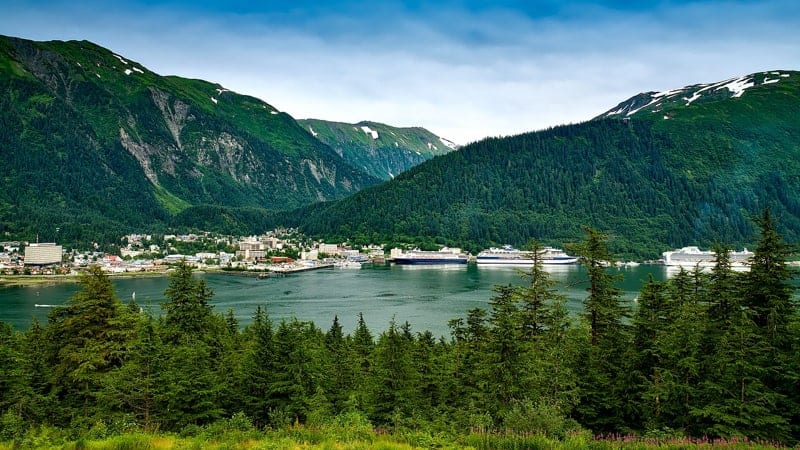 Located in the Gastineau Channel, Juneau, Alaska's capital, is the only state capital in the U.S. that cannot be reached by road. All people and goods have to get there by either air or sea. Its setting is naturally dramatic, squeezed between mountains and the Pacific Ocean. Nearby attractions range from the spectacular Mendenhall Glacier to whale watching, while popular things to do are fishing for Pacific halibut and salmon, and panning for gold in appropriately named Gold Creek.
Day 6: Skagway, USA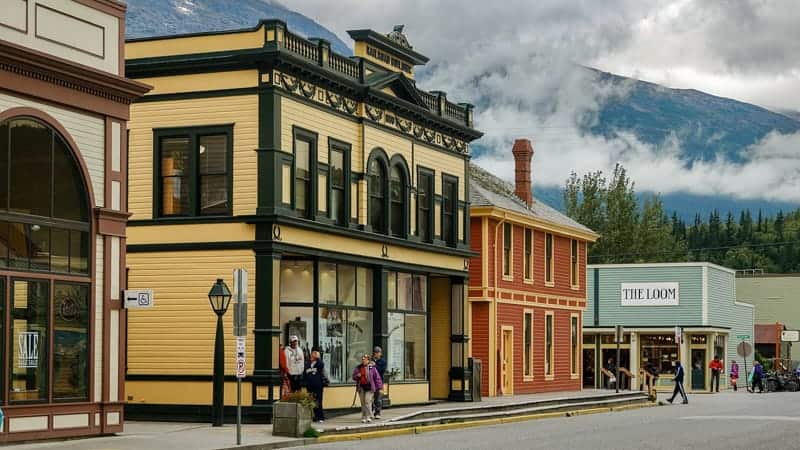 Skagway used to be the gateway into the Canadian Yukon during the Klondike gold rush. Today, this charming town still has a distinct Old West feel to it, the perfect place to experience what the life of a gold prospector might have been like. Go for a marvelous drive to White Pass, travel on the White Pass Railroad, or visit a sled dog camp. Activities are myriad here, also including wilderness kayaking excursions, immersion in the Tlingit culture in Klukwan, a bear viewing safari, and golfing at the Valley of the Eagles Golf Club.
Day 7: Icy Strait Point, USA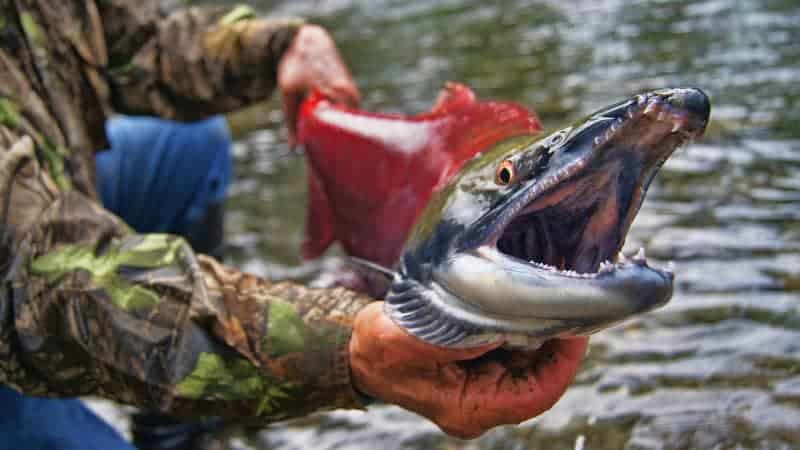 More history and outdoor activities await at Icy Strait Point. This is where you can discover a historic canning station, a fully restored fish processing facilities that shows how the local Tlingit community used to make a living from the fish-rich waters. Whale and wildlife excursions are extremely popular things to do here, as are sampling traditional Tlingit cuisine, fishing and kayaking.
Day 8: Yakutat Bay, USA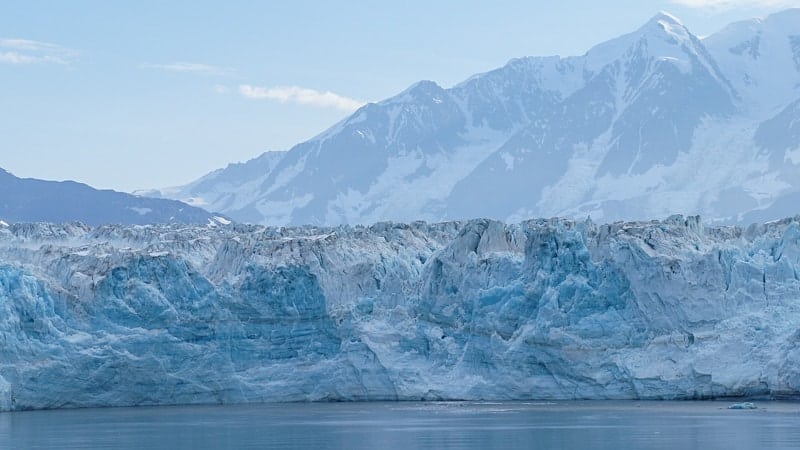 On day eight of this sensational Viking Alaska cruise, you'll arrive at spectacular Yakutat Bay. The star attraction here is the massive Hubbard Glacier, while the majestic St. Elias Mountains tower in the background. This is truly one of Alaska's most jaw-dropping landscapes. This is not a port, though, but you'll have plenty of time to take in the unforgettable scenery from your ship.
Day 9: Valdez, USA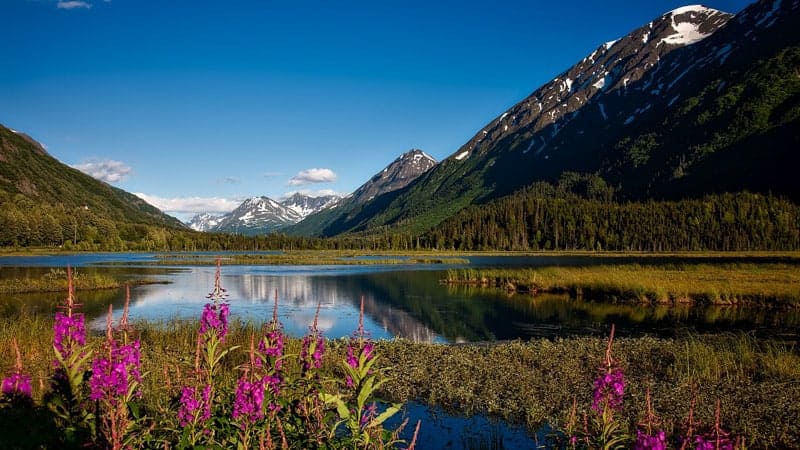 Set in Prince William Sound, the small town of Valdez is first and foremost a fishing port. It's also a popular tourist and Alaska cruise destination because it offers access to a variety of stunning natural locations. From kayaking to the Valdez Glacier and a cruise to the Columbia Glacier to flightseeing over the Chugach Mountains and drives to rugged Wrangell-St. Elias National Park, America's largest national park, there's plenty to explore here. Alternatively, you're also free to wander through the town at your own pace for a while.
Days 10 and 11: Seward, USA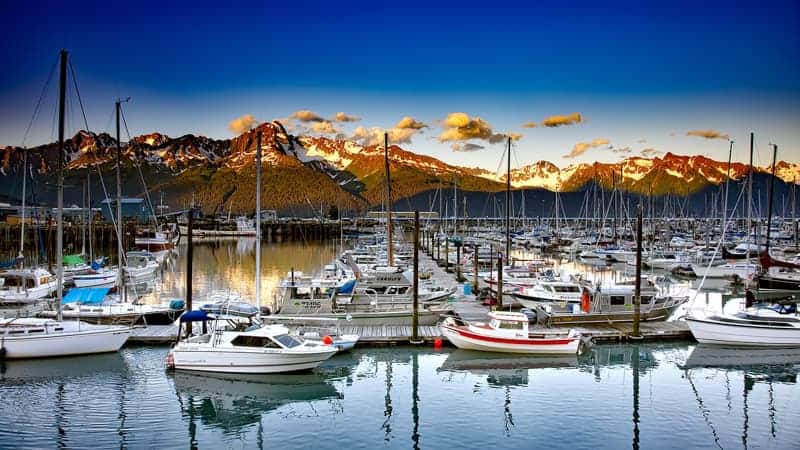 Named after the secretary of state in Abraham Lincoln's administration, who was responsible for America's purchase of Alaska from Russia, Seward is one of Alaska's premier tourist towns. Although small, it has a lot to offer. For instance, it's renowned around the world as the starting point of the Iditarod dog sled race. It's also the gateway to a couple of majestic national parks—Kenai Fjords National Park with its breathtaking Exit Glacier and Katmai National Park with its huge wildlife population.
A Few Numbers
Price starts at $4,499
11 days
7 guided tours included
2 countries