Best Destinations for December Cruises
Last updated on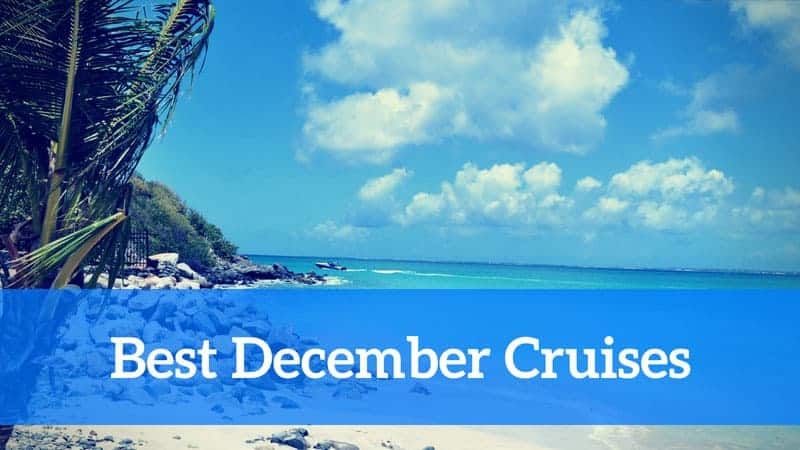 Although many people living in the Northern Hemisphere think of going on a cruise as something you do in summer (June through August), winter is actually also a pretty amazing time for a cruise. In fact, some of the absolute best cruises in the world take place in the Northern Hemisphere's winter season (December through March). December especially makes for a wonderful month for a cruise. Note that the best December cruises are as varied as those taking place in the midst of summer. Check them out below.
Best December Cruises Destinations
December is winter in Europe and North America, traditionally popular cruise destinations. However, that doesn't mean those places can't be visited on a cruise ship. Europe in particular is phenomenally atmospheric in December, while the Caribbean attracts sunbathers with its always-delightful weather. On the other side of the equator, December is the warmest time of the year, so you can expect superb conditions in places like Australia and New Zealand.
Norway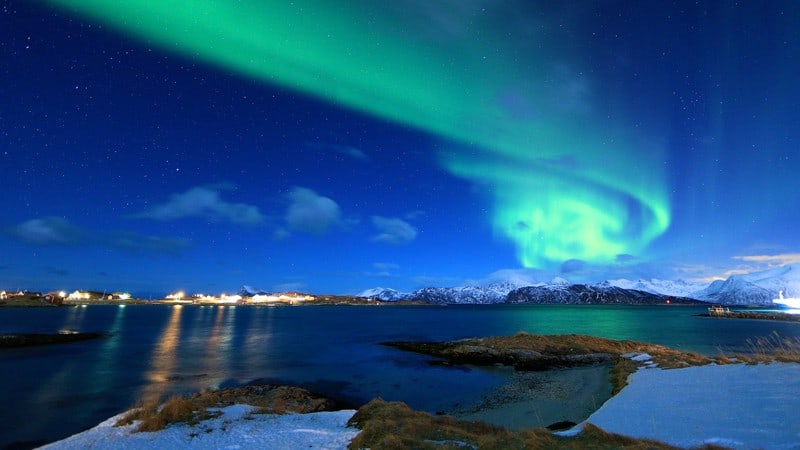 December has the shortest days and longest nights of any month in the year. This makes it the absolute perfect time to go Northern Lights chasing in Arctic Norway. As you cruise up the epic Norwegian coast, weaving in, out and through majestic fjords, you'll have a very high chance of seeing those mystical curtains of green and purple dance high up in the sky. Offering a totally unique experience, Norway is without question among the best December cruises destinations you can think of.
Southeast Asia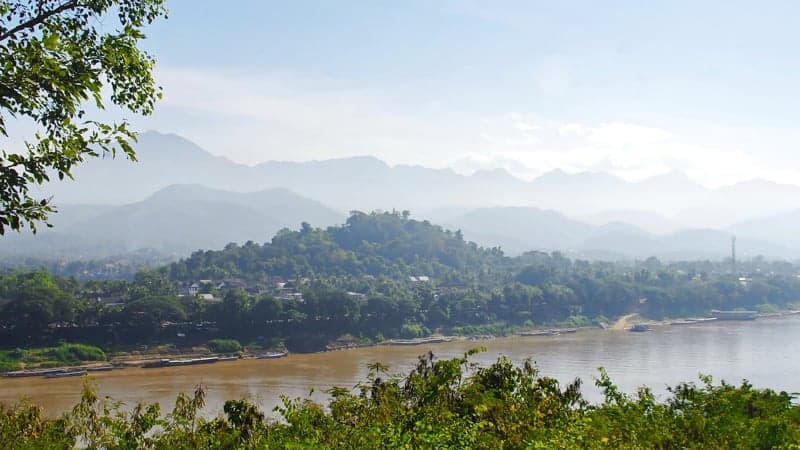 While summer can be scorching hot and unbearably humid in this part of the world, winters tend to be quite a bit milder. This is precisely why many major cruise lines schedule their Southeast Asia cruises in December and January. Note that December may be a bit too early for ocean cruises—they typically start in January, but you might still be able to find one after some research. December is, however, the best month for river cruises in countries like Cambodia, Myanmar and Vietnam.
Australia & New Zealand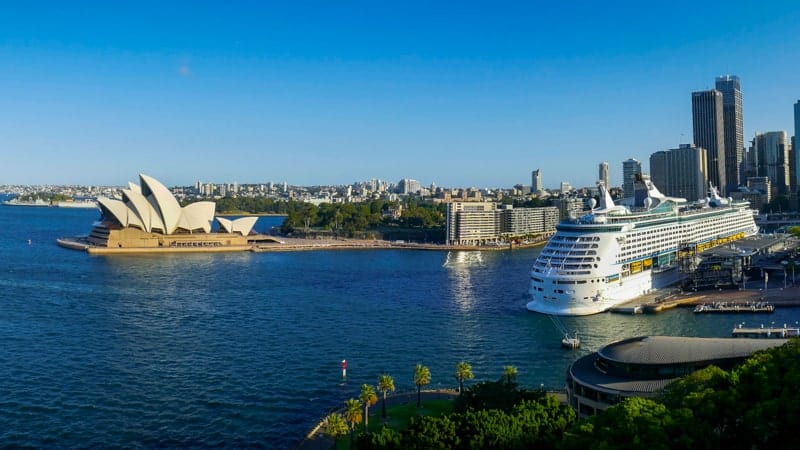 As briefly touched upon before, December is high-summer in Australia and New Zealand. Especially the South Island of New Zealand and the southeastern coasts of Australia are glorious this time of year, soaked in sunshine and enjoying wonderfully warm weather. This is the best time of year for a Down Under cruise—both countries are often included on the same itinerary. Go for wilderness hikes in New Zealand's ancient forests, visit such iconic metropolises as Melbourne and Sydney, and snorkel the Great Barrier Reef. Note that regions like Queensland and the Northern Territory can be ridiculously hot this time of year, so make sure to drink enough water and slop on sunscreen.
Caribbean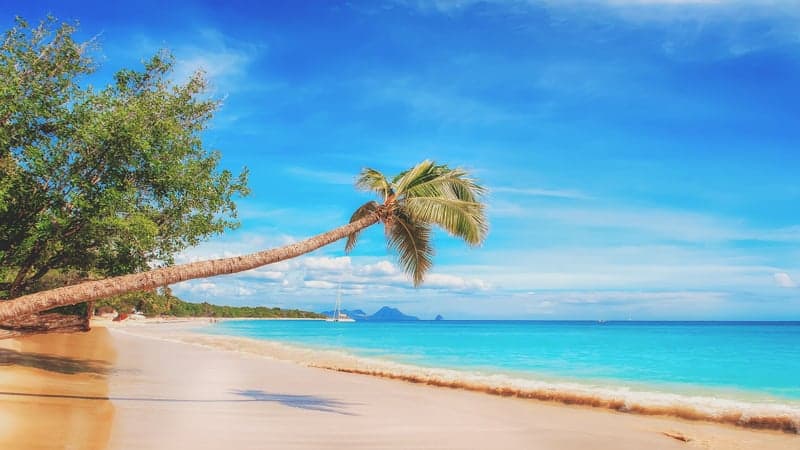 When it comes to having a quality cruise experience, the Caribbean is always a good bet, no matter what season it is. Showered by sunlight and blessed with warmth, the Caribbean islands offer the ultimate antidote for the drab and dreary winter days back home in the U.S. or Europe. Grab a cocktail at the pool, go snorkeling or fishing, explore colonial towns,… within minutes after leaving port, you'll have forgotten that it's actually winter at home. Make no mistake, the Caribbean is one of the best December cruises destinations on earth, particularly if you want to escape the cold and snow.
European Rivers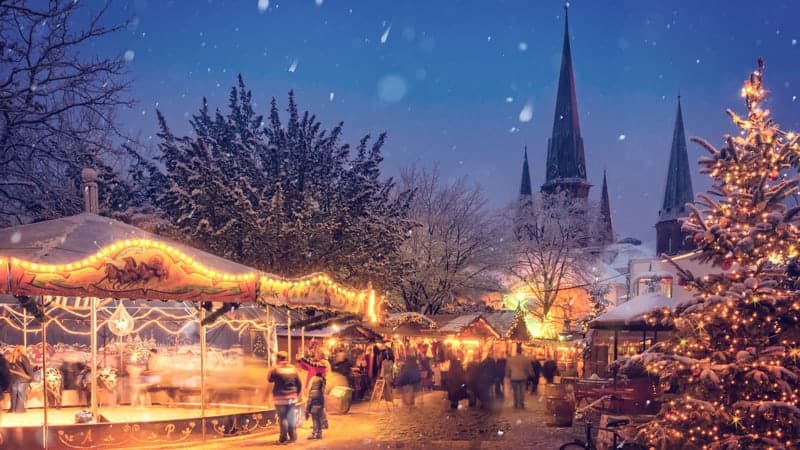 Last, but certainly not least, the best December cruises are found on Europe's iconic waterways. With lower accommodation prices and historic cities all lit up by twinkling Christmas lights, December is arguably the most inspiring month to visit Europe. Christmas river cruises in Europe have become more and more popular recently and continue to grow in popularity as people find out about them. From the canals of Amsterdam and the romance of Paris' Seine to the winding Rhine in Germany and the legendary Danube, Europe's rivers are our top pick for best December cruises destinations.
Featured December Cruise: Paris to the Swiss Alps Viking River Cruise
This sensational 12-day river cruise takes you into the heart of Western Europe, past cities large and small, and through truly breathtaking landscapes. Starting with two days in magical Paris, the cruise itself kicks off in ancient Trier, Germany before heading up the charming Rhine River. You'll visit gorgeous riverside towns such as Cochem, Koblenz and Mainz, all featuring their own Christmas festivities, of course.
These are our best December cruises destinations. If you have a particular destination you think belongs on this list, please let us and other readers know in the comments below.