Best Cruises from Vancouver, British Columbia
Last updated on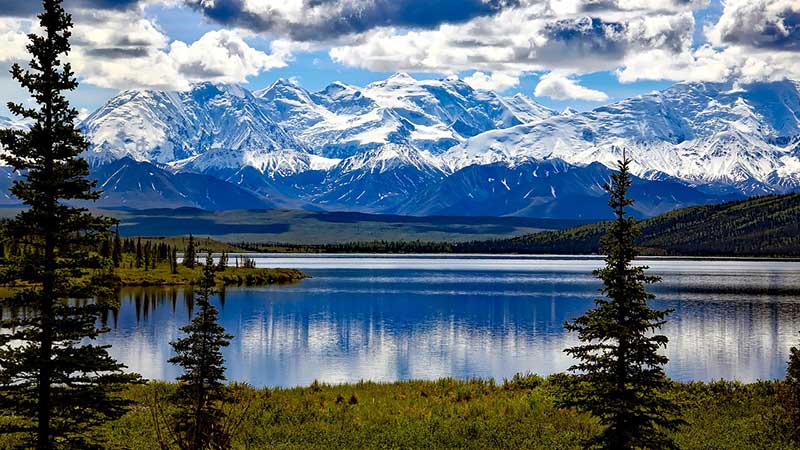 Consistently ranked among the best cities to live in the world, Vancouver, British Columbia is a place of culture, arts, food and nature. Shiny skyscrapers soar in the bustling city center, while misty rain forests and wild coasts beckon beyond.
Vancouver's vibrancy and variety make it a fantastic starting point for cruises to basically every major coastal destination in Pacific North America. From the Alaskan wilderness and Pacific Northwest coasts to tropical Hawaii and California's metropolises, cruises from Vancouver are is diverse as the city itself.
Between May and October, most cruise ships departing from Vancouver sail to Alaska, while there are also journeys to other places in the Pacific, including the Hawaiian Islands and California.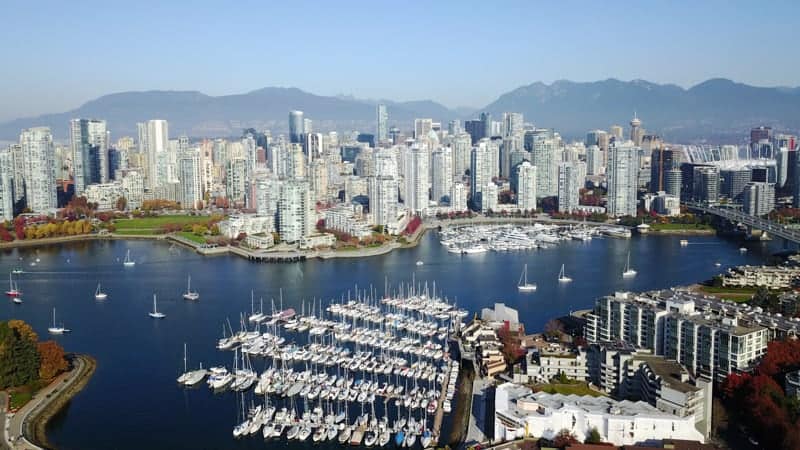 Vancouver Cruise Terminal
More than 800,000 passengers pass through the Port of Vancouver each year, many of whom extend their visit with a few days to explore this vibrant West Coast city. The Port of Vancouver has been a major starting point for Alaska cruises for over 30 years, while you can also cruise to Hawaii and California from Vancouver.
The Vancouver cruise terminal is located at Canada Place, smack-bang in downtown Vancouver near several major attractions, restaurants and entertainment venues. Located only 30 minutes from Vancouver International Airport, the terminal offers a wide range of transportation options, from shuttles and other public transportation to taxis to limousines.
This is a world-class cruise terminal, which has won prestigious awards like "Most Efficient Cruise Facilities", "Most Efficient Terminal Operation" and "Best Turnaround Destination."
Additionally, there's also a focus on reducing emissions in both the port itself and the ships that dock there. Ships participating in their EcoAction Program receive recognition for their efforts in the port's Blue Circle Awards.
All in all, the Port of Vancouver is an exemplary cruise port. It boasts superb facilities, offers cruises from Vancouver to some of North America's top destinations, and looks at the future with its environment-focused initiatives.
Address: 999 Canada Place, Vancouver, British Columbia, Canada V6C 3T4
Website: https://www.portvancouver.com/cruise/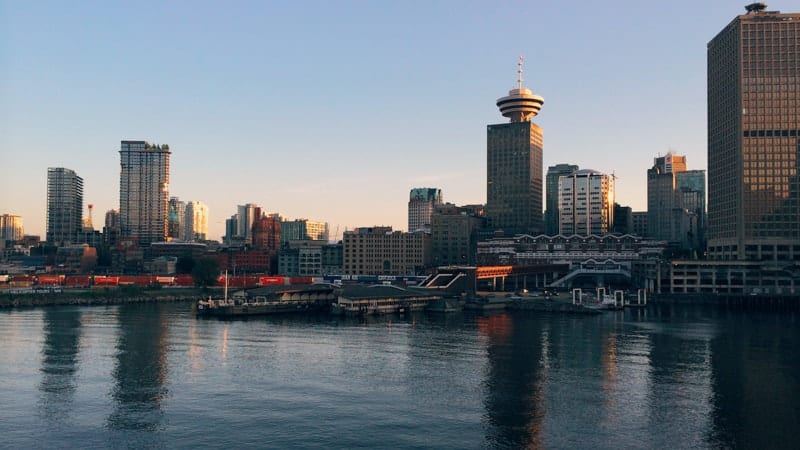 Cruise Lines Departing from Vancouver
Essentially all major cruise lines, as well as several smaller, have cruises departing from Vancouver. Those include the following:
Alaska Cruises from Vancouver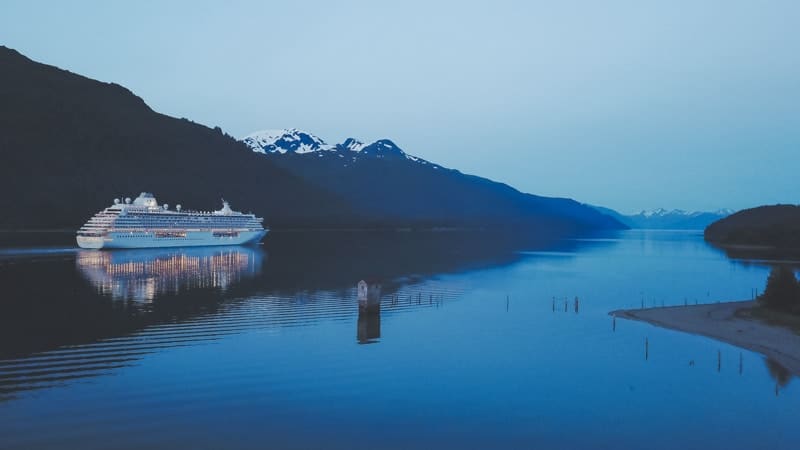 Thanks to its location in the southwestern corner of British Columbia, Vancouver is the most convenient gateway city for cruises to Alaska.
It's closer to America's "Last Frontier" than other cities offering cruises to Alaska, such as Seattle and San Francisco. This, of course, means that you will spend less time getting there and more time actually exploring Alaska's top destinations.
According to the Port of Vancouver website, this is also the only homeport that offers both roundtrip and one-way cruises to Alaska via Canada's Inside Passage. This fact alone makes Vancouver a place worth considering for your Alaska cruise.
In addition to the Inside Passage, Alaska cruises from Vancouver also include other glorious destinations like the Hubbard Glacier, Sitka, Icy Strait, Skagway, Juneau, Ketchikan, Glacier Bay and Anchorage. Basically, whatever major coastal destination in southern Alaska you'd like to visit, you can do so on a Vancouver cruise.
These Alaska cruises from Vancouver vary widely in duration. From 3 nights to 15 nights, you should be able to find an option that suits your travel plans.
Hawaii Cruises from Vancouver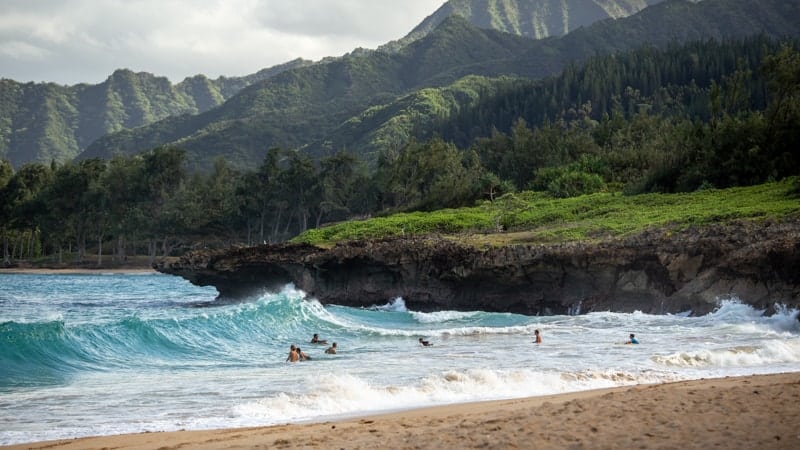 As a major cruise port on the West Coast of North America, Vancouver is also a great place to start a cruise to Hawaii. If you'd like to combine a trip to the Pacific Northwest with some unlimited sun, sea and sand in Hawaii, that's absolutely a possibility.
Although most Hawaiian cruises start in Honolulu, a select number depart from Vancouver, too. These epic sailings involve several (5 to 6) days at sea—it's a long way from Vancouver to Hawaii! Major cruise lines that offer cruises from Vancouver to the Hawaiian Islands include Celebrity, Holland America and Royal Caribbean.
Because it takes a while to sail from the North American mainland to Hawaii, these cruises are typically at least 8 nights long. Most are longer. Often, they include a stop in Victoria, the historic capital of British Columbia, before hitting the open sea. Once in Hawaii, most itineraries take you to popular destinations like Hilo, Kailua, Maui and Honolulu.
Pacific Northwest Cruises from Vancouver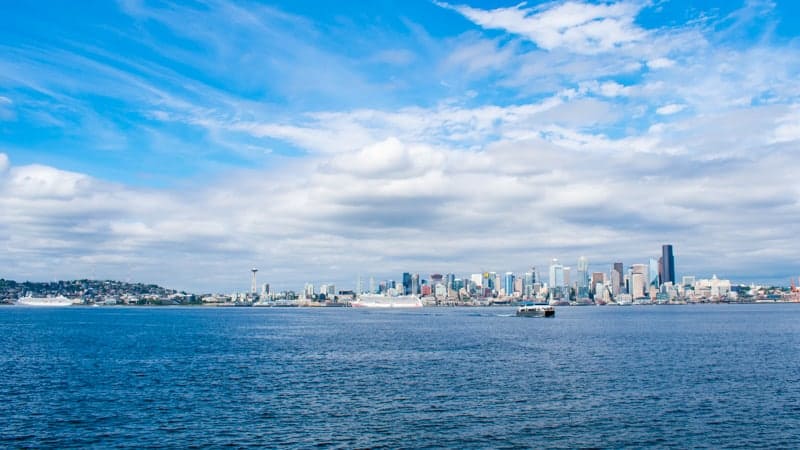 One of the three main cities in the Pacific Northwest—along with Seattle and Portland—Vancouver is a fantastic base to explore this lush and diverse region. Characterized by the Cascade volcanoes, vast temperate rain forests, an abundance of waterfalls, spectacular coastlines, world-class seafood and vibrant cities, it's a destination that attracts foodies, history buffs and nature lovers alike.
On Pacific Northwest cruises from Vancouver, you get to indulge in all of that. These cruises are generally relatively short, often between 3 and 5 nights. Depending on their duration, you get to visit one or all of the following Pacific Northwest destinations: Victoria, British Columbia; Seattle, Washington; and Astoria, Oregon.
As examples of how varied your options are, even within such a limited area, you can go on a 1-day cruise from Vancouver to Seattle or a 5-night cruise to all above-mentioned ports.
Consider a Pacific Northwest cruise from Vancouver is you'd like a different perspective of this glorious region, a relaxed sea journey offering breathtaking views of its islands, sounds, bays and inlets. You may even spot a pod of orcas or other whales.
West Coast Cruises from Vancouver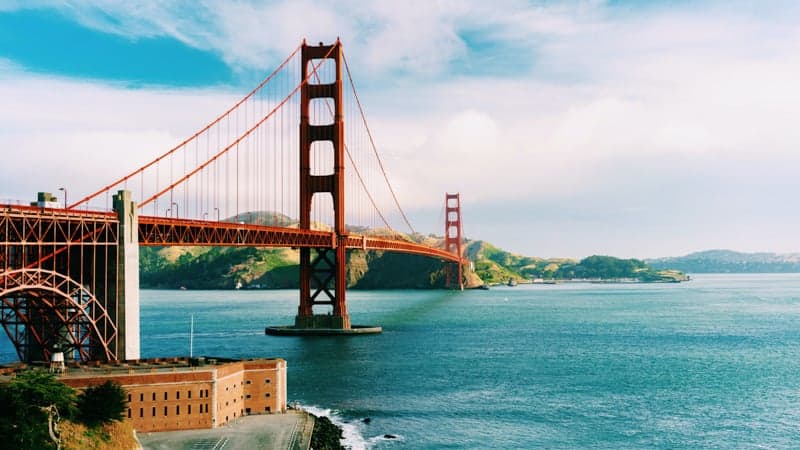 For the ultimate journey along the amazing West Coast—or Pacific Coast—of North America, opt for a one-way cruise from Vancouver to one of California's major cities. West Coast cruises from Vancouver can be as short as 3 days or as long as 10 nights. So, no matter how much time you have, there's the perfect itinerary for you.
Most Vancouver cruises down the Pacific Coast stop at classic destinations such as Victoria, San Francisco and/or Los Angeles. Depending on the duration and final destination of your trip, itineraries may also include Seattle, Astoria, Monterey, Santa Barbara and/or San Diego. Some cruises even swing by Ensenada, Mexico.
We can't overstate how phenomenal a journey this is. It's the Pacific Coast in a nutshell, a brilliant journey from the misty forests of the Pacific Northwest to the sun-soaked beaches of Southern California. It's truly the "best of the West."