8 Reasons to Book a College or Class Reunion Cruise
Last updated on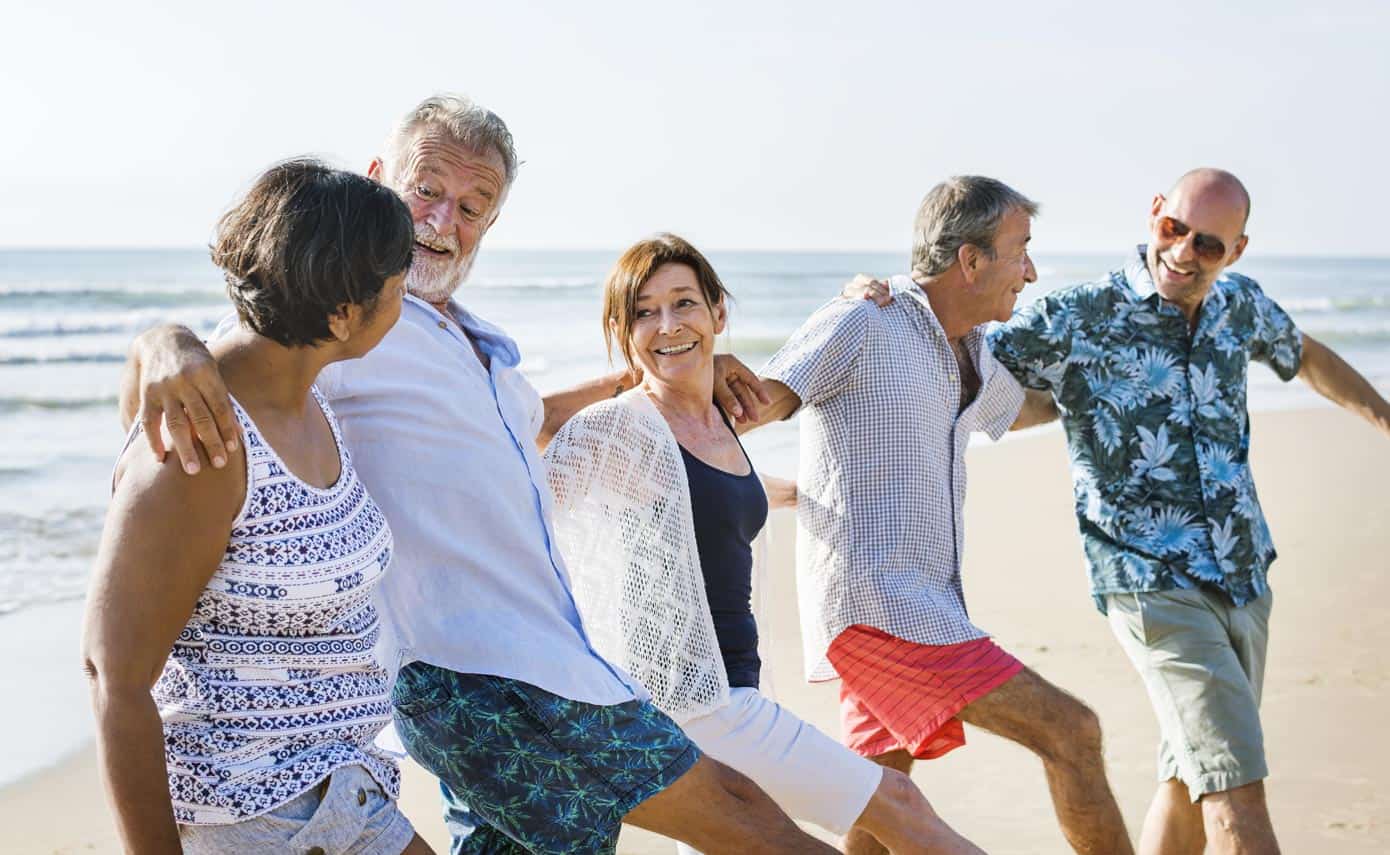 Whether you look forward to seeing your old high school or college friends again or not, the experience can be made much more interesting, enjoyable and memorable for everyone by going on a college or class reunion cruise. Excited to find out what everyone's made of themselves in life? Or do you want to relive those wild and adventurous college days? Maybe you simply want to reconnect with old classmates?
Is it a 5-year college reunion, a 40-year high school reunion or anything in between? Having it on a cruise is a great way to create even more memories together. Certainly, a class reunion cruise to a tropical destination beats going back to your old high school gym or having dinner at some random hotel. Let's take a look at the best reasons to go on a college or class reunion cruise below.
8 Reasons to Book a College or Class Reunion Cruise
Modern cruise ships boast all the facilities and amenities to allow for an unforgettable class reunion cruise. On-board entertainment venues and other common areas give you the chance to hang out and catch up, while on-shore excursions and culinary experiences are fantastic group activities.
If you're on fence about whether or not a class reunion cruise is a good idea, we're pretty confident we'll be able to convince you that it totally is in this blog post.
1. Most Things Are Included
Even if you're not choosing an all-inclusive cruise with a luxury cruise line, many features are still complimentary. On many itineraries, you get at least some entertainment, activities and amenities for free—as in: included in the price.
Of course, your suite or stateroom is always part of the deal, but meals, excursions, lectures and shows could be, too. In fact, many—if not most—cruises have all on-board activities, meals and entertainment included. The only things you should expect to pay extra for are tips, alcoholic beverages and some on-shore activities.
On a class reunion cruise, you really do get quite lot in return for that one price you pay before leaving.
2. Class/College Reunion Cruises Have Something for Everyone
A relaxing class reunion cruise doesn't mean everyone needs to spend every second together as a group. In fact, it's important that people have the opportunity to do things that they enjoy. After all, a cruise is a getaway. There should be some personal time, too.
There are plenty more things to do on a class reunion cruise than would ever be possible at a traditional reunion venue. You're literally on a cruise ship, which have everything from swimming pools, water slides and spas to magic shows, culinary experiences and live music.
Whatever you like to do, chances are you can do it on a cruise. Used to go hiking with your college buddies? Or sipping cocktails with your girlfriends? Go to shows, play sports, hang out in pubs,…? It's all readily available on a college reunion cruise!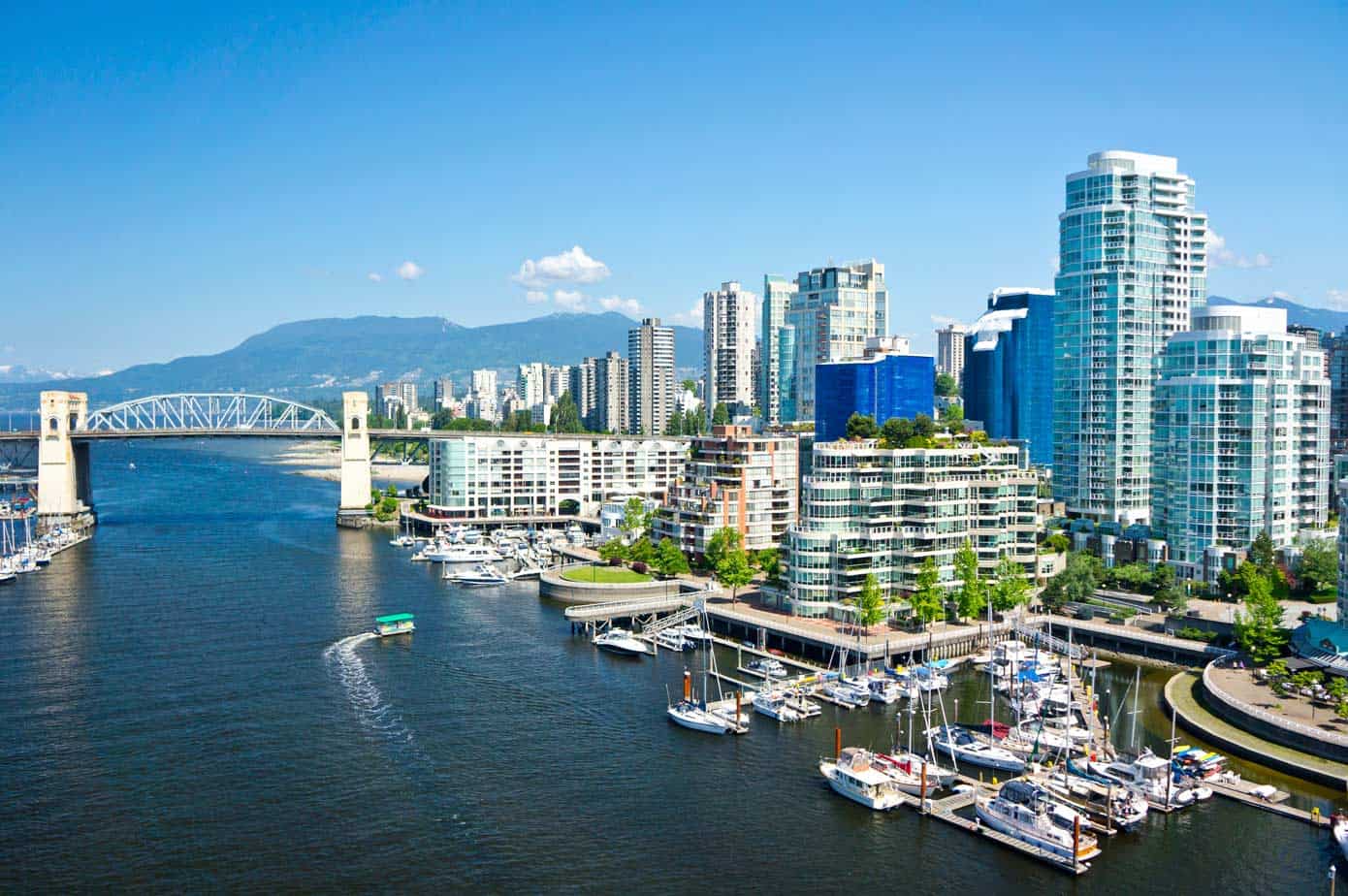 3. Details Are Handled for You
Class reunion cruises are becoming increasingly popular for more than one reason. A big one, however, is sheer convenience. No one has to book a venue, get a caterer, hire a band or take care of all other necessities. Instead, the only things that need to happen are picking a cruise destination and date, and sending out invitations.
Once booked, you can simply pick and choose your activities, meals and get-togethers while on the cruise. It's an incredibly stress-free way to organize a large event like a college or high school reunion.
4. You Will Have Plenty of Time to Reconnect
Whichever itinerary is chosen for your class reunion, you'll have an abundance of time to catch up, reconnect and reminisce about the good old days. When on a cruise, retightening old bonds doesn't need to happen during one single evening's dinner, drinks and dances.
There are several evenings, mornings and afternoons to hang out. And yes, there might be organized events on your class reunion cruise—depending on who puts it together—but you can spend the rest of the time doing what you want, talking to whom you like. There's no rush to chat to everyone in the timespan of just a few hours.
Among many other things, a cruise really does give you the gift of time.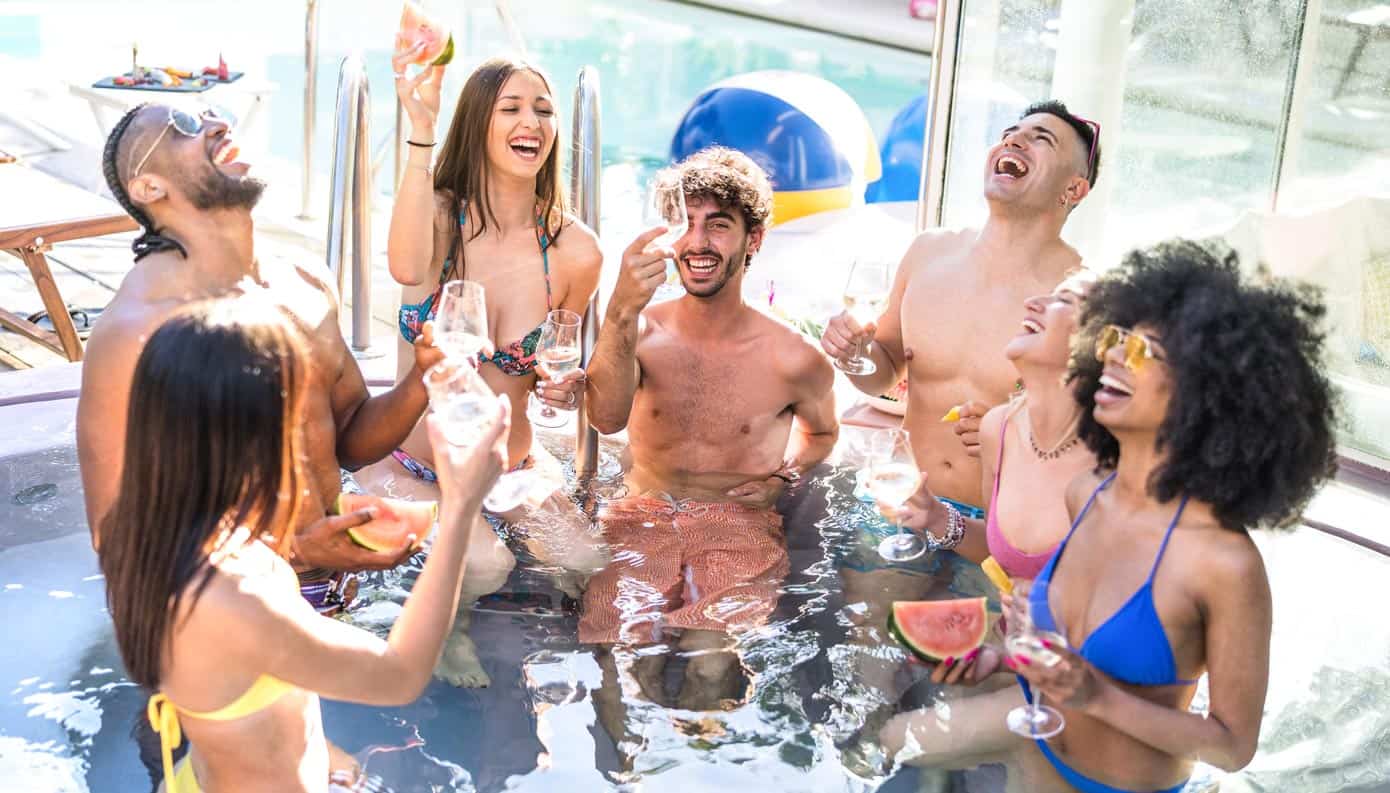 5. College and Class Reunion Cruises Are Great for Any Age
From video game, arcades, play areas, swimming pools and rock climbing walls to libraries, seminars, movie theaters, sports bars, casinos, cooking workshops and yoga classes, a class reunion cruise features facilities for all ages. Whether you're 4, 14, 34 or 84 years old, there will be something to do for you.
6. Group Discounts
Since high school and college class reunions tend to be rather large events, including dozens if not hundreds of people, you might be able to benefit from group discounts. Whether it's the actual cruise rate, dinner prices, event tickets (if not complimentary in the first place) or excursions, larger groups can often get discounts.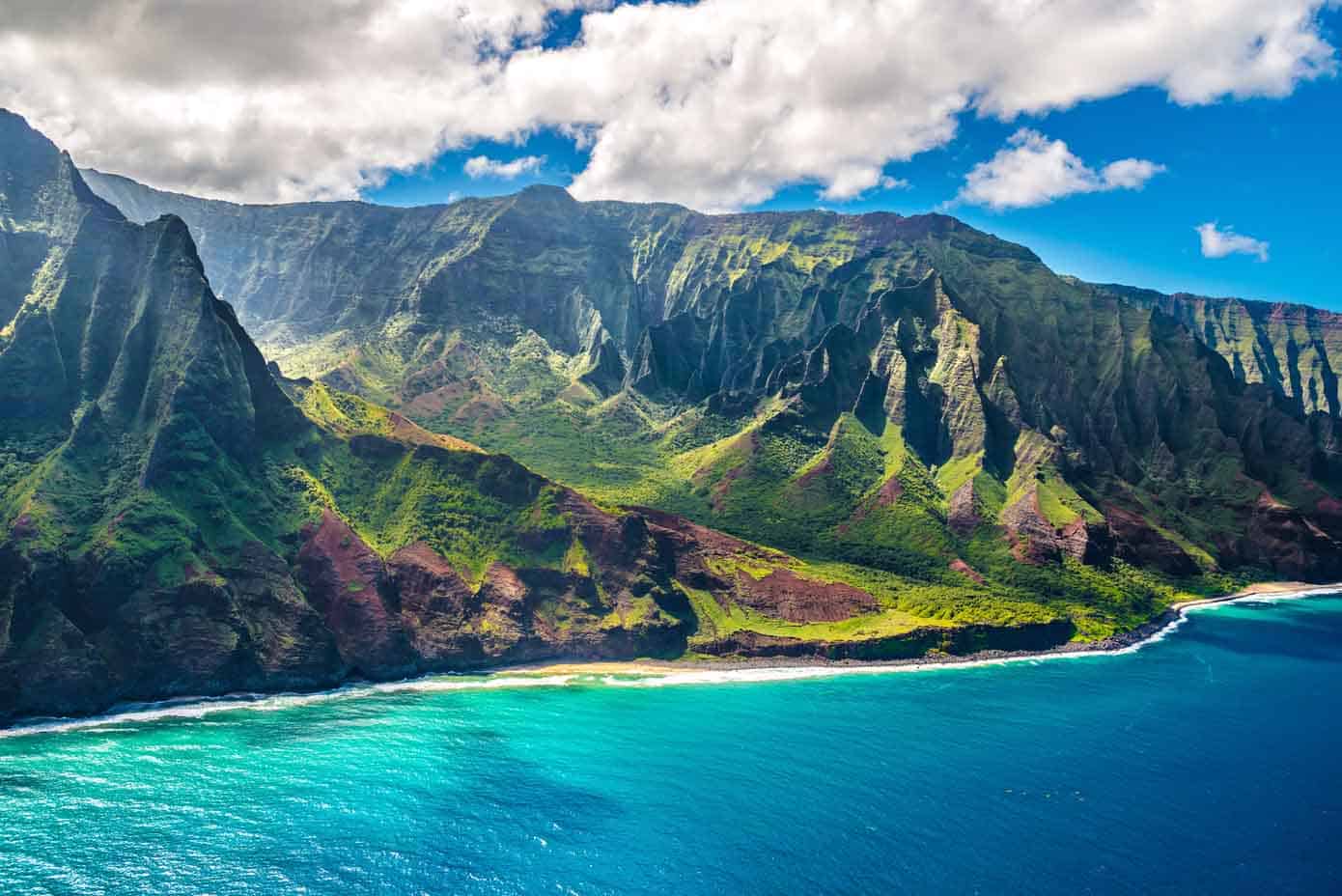 7. You Get to Visit Several Destinations for Just One Price
Above, we've already talked about the many things that are included in your cruise price. But let's not forget the one thing that makes cruises unique in the travel industry: you get to visit several different destinations without having to continuously pack, unpack and change rooms.
For just one price, you can explore world-class destinations, often including several countries, such as the Caribbean, Central America, Hawaii, the British Isles and the Mediterranean.
8. You Can Start Your Class Reunion Cruise in Many Different Cities
Even if everyone has spread their wings after high school or college and moved to other parts of the country, the large number of cruise terminals makes it easier than ever to pick a strategic one for a reunion cruise.
Nowadays, almost every major coastal city in the USA has its own cruise port. For example, you can board a cruise ship in such large—and easily accessible—cities as Miami, Boston, New York City, Baltimore, San Francisco, Los Angeles and Seattle.