Best Cruises to Europe
Last updated on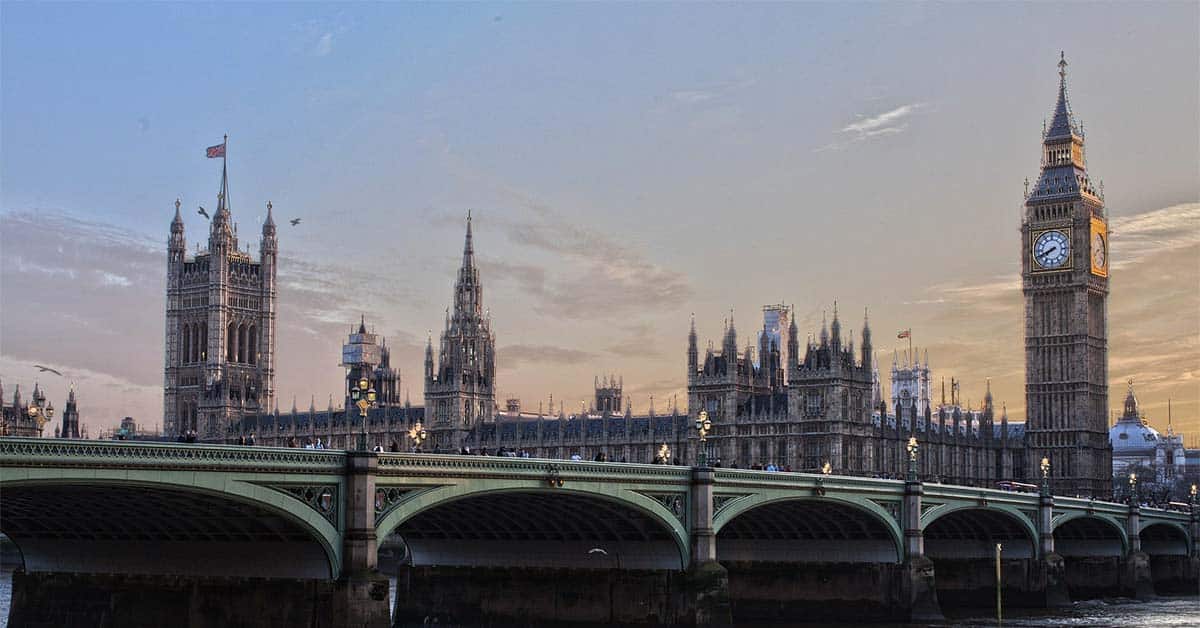 It may be one of the world's smallest continents, but Europe is arguably the most diverse one. From the rugged coasts of Scandinavia and the Central European forests and mountains to ancient cities in the Mediterranean and mouthwatering cuisine, Europe has it all.
Its small size combined with that stunning diversity makes Europe one of the best cruise destinations in the world. Even on a short week-long sailing, you can visit several countries and (literally) get a taste of various cultures.
When looking for the best cruises to Europe, it's quite possible that you'll get overwhelmed. There is so much to choose from.
So, to give you some guidance, we've listed the ten features of all the best Europe cruises below. Before booking your dream cruise to Europe, make sure it checks off most of these ten boxes. You really don't want to miss out on anything—after all, you don't go to Europe every day!
10 Characteristics of the Best Cruises to Europe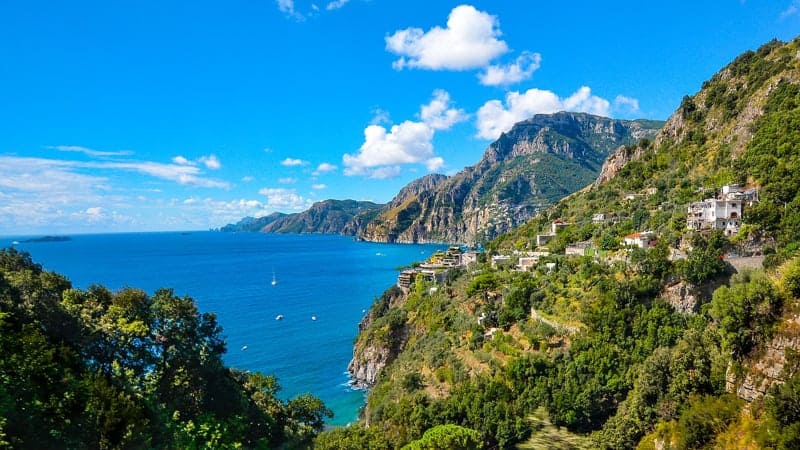 1. Dreamy Destinations
Where do we even start? Talking about all the amazing destinations in Europe is like discussing every possible color. The sheer number of places you can—and should—visit in Europe is very long.
From Scandinavian cities and coasts and medieval towns in Great Britain to the islands of Greece, the beaches of Croatia and the museums of France, whatever type of cruise you'd like to go on, Europe can deliver it.
Don't Miss!
Scandinavia
The British Isles
The Mediterranean Coasts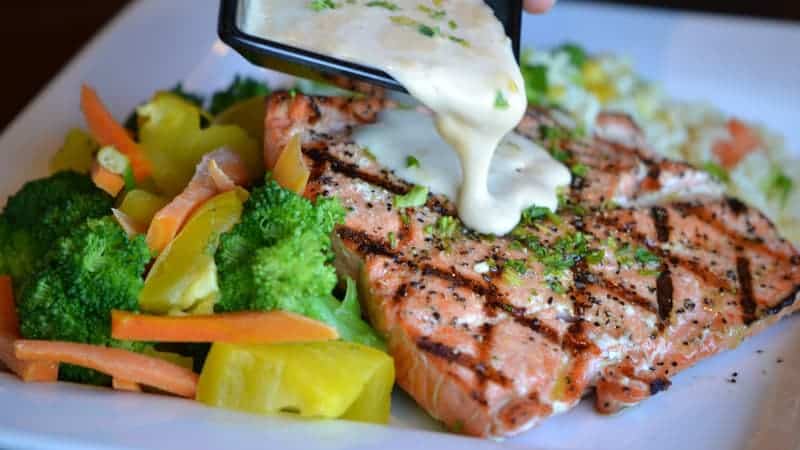 2. World-Class Food
Thanks to Europe's myriad different countries and culture, the continent is a culinary melting pot. Ages of conquest and shifting borders have allowed for a cross pollination of cuisines that's unique in the world.
Every single country has its own culinary specialties, which are often the heart and soul of their individual culture. Examples are too numerous to name, but just consider the fact that the best cruises to Europe give you the chance to eat pizza in Italy, sample cheeses in France, enjoy haute cuisine salmon dishes in Norway, and indulge in tapas and paella in Spain.
Don't Miss!
Seafood Paella in Spain
Original Pizza in Italy
Cheese in France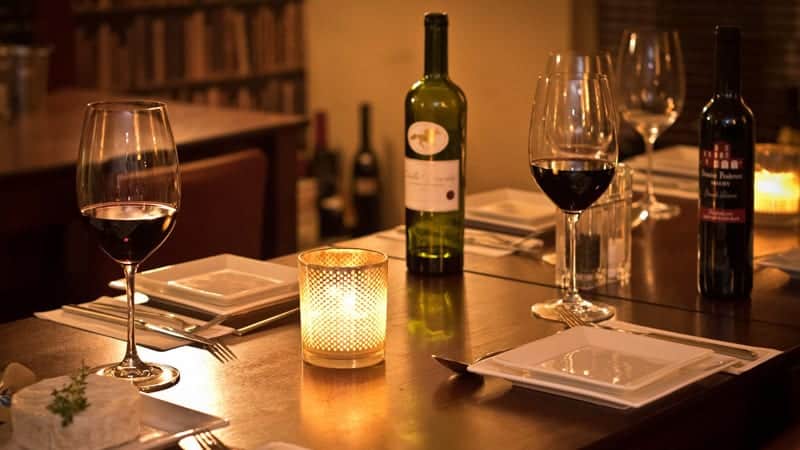 3. Wine and Beer
Europeans certainly enjoy life and meals are often accompanied by a good glass of wine or beer. Wine lovers will relish the chance to visit vineyards in France, Italy or Spain, while beer enthusiasts can try hundreds of different ales, lagers and other styles of beer in Belgium, Germany, the Czech Republic and the U.K.
Don't Miss!
Wine in France / Italy
Beer in Belgium / Germany
Port in Portugal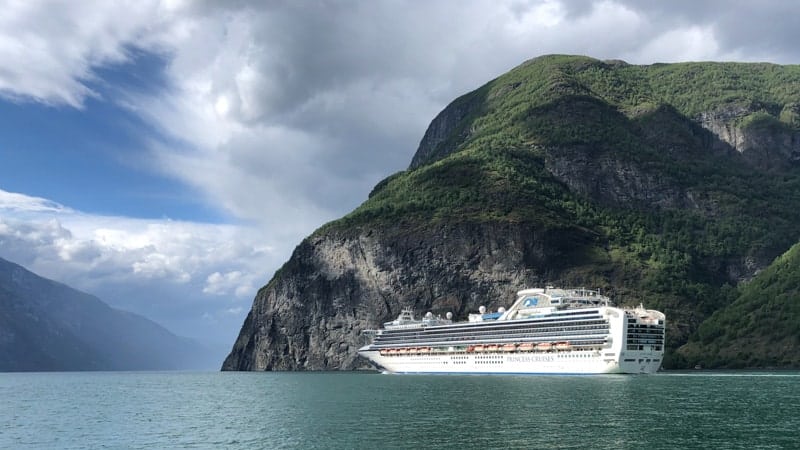 4. Spectacular Landscapes
Often overshadowed by Europe's sheer wealth of architectural landmarks, museums, art and food, the continent's landscapes are worth exploring as well. In fact, all of the best cruises to Europe take passengers to some of the continent's greatest landscapes.
Whether it's the Norwegian fjords, the thousands of Greek Islands, the Highlands of Scotland or the cliff-lined coasts of Portugal, much of Europe's most breathtaking landscapes are accessible from—or even right on—its coasts and port cities.
Don't Miss!
Fjords of Western Norway
Greek Islands
Scottish Coast and Highlands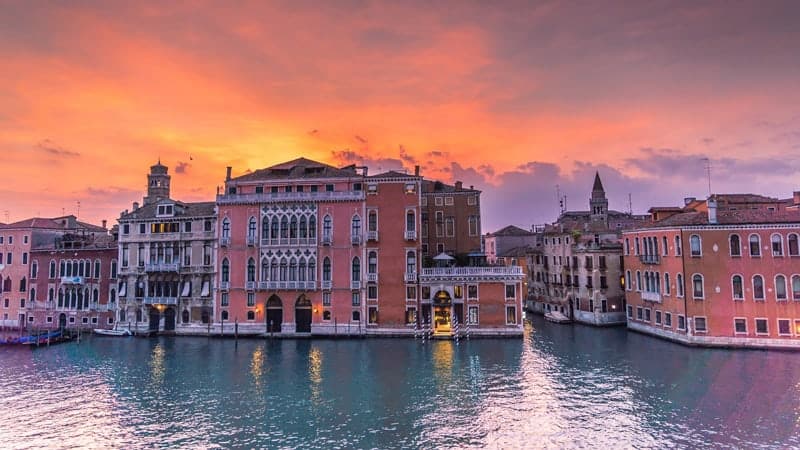 5. Jaw-Dropping Architecture
The grand old cities of Europe are home to some of the world's most renowned and iconic buildings. You'll find spectacular architectural landmarks all over Europe. Wander along scenic canals in Venice and Amsterdam, visit massive churches in Florence and Barcelona, see towers in Paris and Pisa, and stroll across famous bridges in Prague and London.
Don't Miss!
Canals and Pastel-Colored Houses in Venice
Eiffel Tower in Paris
Cathedral of Florence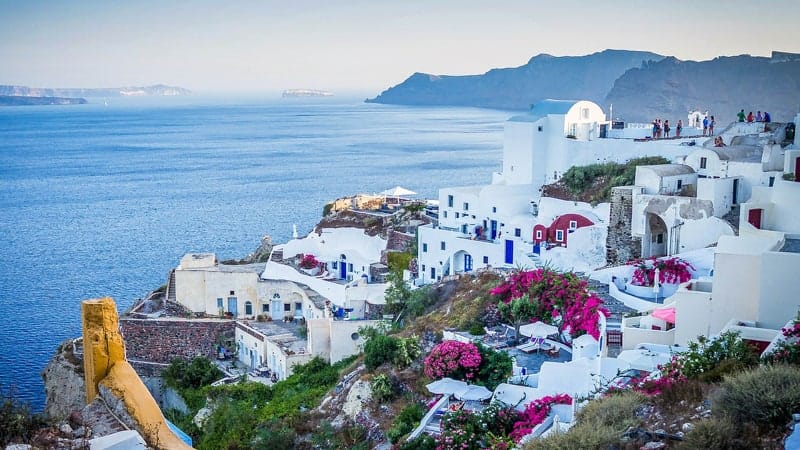 6. Fascinating History
Europe has been the setting of some of the most world-changing events in history. From conquests and wars to innovation and invention, the impressive number of historic sites you can visit on cruises to Europe will delight all history buffs.
Just a few examples of historical exploration you can do on Europe cruises are visiting World War II battlefields in France and Belgium, going on a medieval castles tour in Ireland, learning about Ancient Rome in—well—Rome, seeing mysterious stones at Stonehenge in England, and exploring the very origins of Western civilization in Greece.
Don't Miss!
Medieval Castles in Ireland
Colosseum and Ancient Roman Heritage in Rome
Origins of Western Civilization in Greece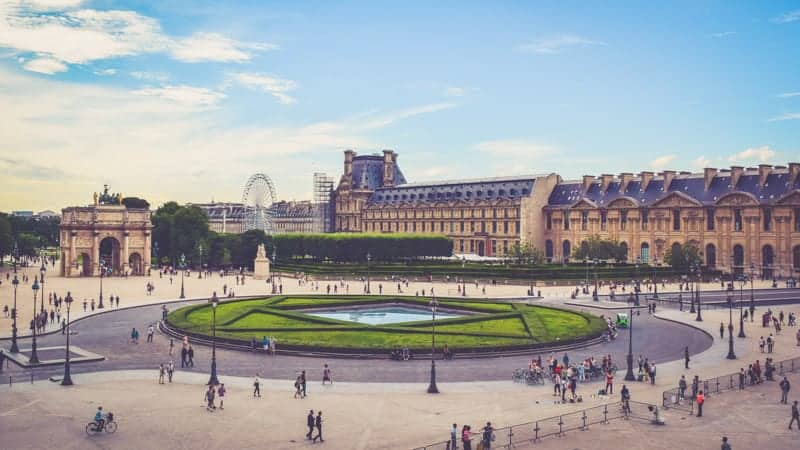 7. Paintings, Sculptures, Fountains,… Art!
One of the world's main epicenters of art, Europe boasts a mesmerizing number of world-class art museums. From the birthplace of the Renaissance, Florence, to the renowned paintings of the Louvre in Paris and the enormous collection of St. Petersburg's Hermitage, Europe is an absolute dream destination for art-loving cruisers.
Even many of the smaller cruise port cities often have an art museum, which often house works from surprisingly famous artists.
Don't Miss!
The Louvre in Paris
The Hermitage in St. Petersburg
The British Museum in London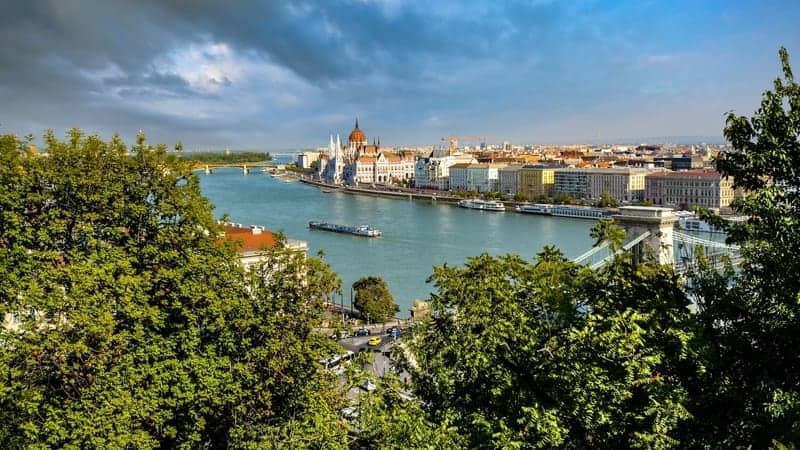 8. Diversity
With dozens of countries, Europe is a kaleidoscope of cultures. In addition to the well-known larger countries, such as France, England, Spain and Germany, there are numerous other, smaller nations to explore and discover.
From the tiny Baltic nations and the Benelux to the Balkans and Mediterranean island countries like Cyprus and Malta, the best cruises to Europe offer endless opportunities for cultural exploration.
Don't Miss!
Adriatic Sea – Italy, Slovenia, Croatia & Albania
Baltic Sea – Finland, Russia, Estonia, Latvia & Lithuania
River Cruises in Europe – The Netherlands, Belgium, Germany, France, Austria, Czechia, Slovakia, Hungary,…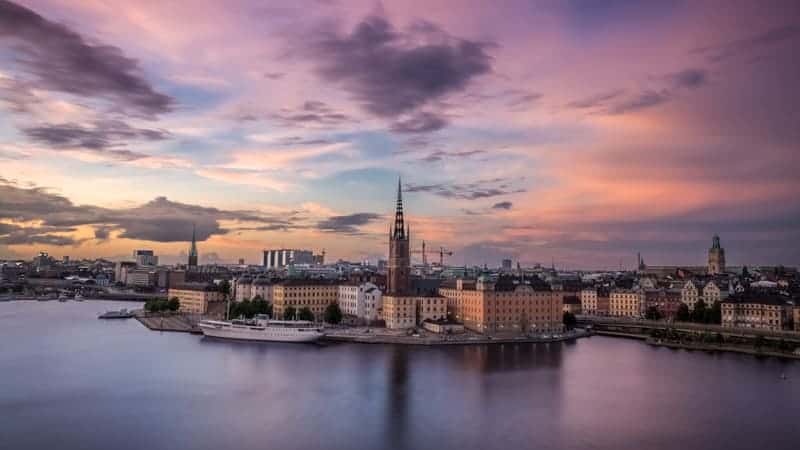 9. Convenience and Accessibility
Calling Europe's coastline irregular is massive understatement. The European coasts wind, meander, rise and drop unlike any other place on Earth. This is a continent characterized by peninsulas and islands, bays and beaches, cliffs and natural harbors, rivers and lakes.
As such, many of Europe's greatest cities are located by the sea or along a major river. This includes such iconic cities as Barcelona, Paris, London, Dubrovnik, Bergen, Stockholm, Venice and Istanbul. For obvious reasons, this makes visiting these world-class destinations on a Europe cruise super-easy. Often, the ship docks within a stone's throw from historic city centers.
Don't Miss!
Barcelona, Spain
Dubrovnik, Croatia
Stockholm, Sweden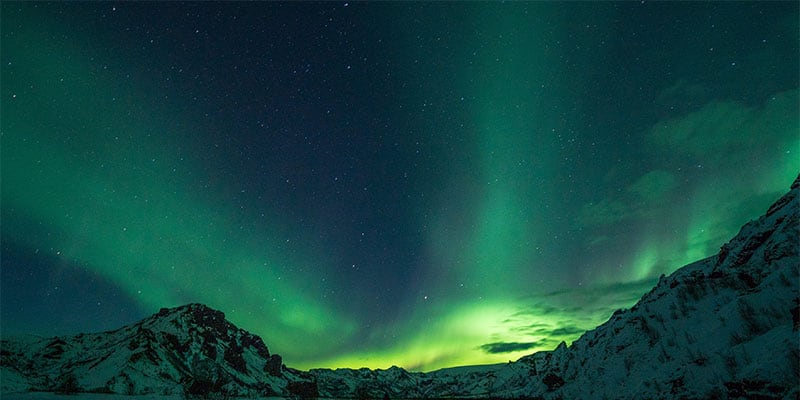 10. Outdoor Adventures
Besides all that cultural and historical wealth, Europe has no lack of outdoor recreation options either. The continent's diverse landscapes offer unlimited opportunities for adventurous activities.
The Scandinavian coasts and mountains, for example, are fantastic for kayaking, wildlife viewing and hiking, while the Italian countryside is great for cycling. Iceland, on the other hand, offers superb Northern Lights viewing opportunities in winter. The list goes on and on.
Don't Miss!
Northern Lights Viewing in Iceland
Kayaking in Norway
Cycling in Italy